Price Match
Price Match Promise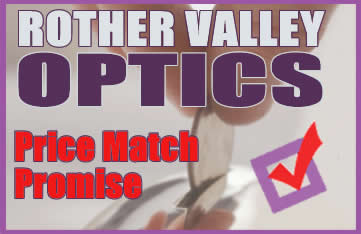 We will try to match any price offered by
another retailer. Click for details.
Top Sellers
ONLY £5,280.00 - £5,370.00
---
ONLY £7,194.00 - £7,308.00
---
ONLY £8,520.00 - £8,796.00
AG Series
The AG8 is the 'introductory' model in our Astrograph range. Donít let the aperture of 200mm make you think that this is a modest performer, for itís aperture, itís probably the best reflecting Astrograph available anywhere. If itís not, we would love someone to correct us.
ONLY £4,050.00 - £4,128.00
---
The AG10 is our 250mm Newtonian Astrograph and has over 50% more light grasp than the AG8 and, 25% greater resolution in image detail available. Capable of fitting on most medium size mountings it is ideally suited to mounts with a carrying capacity in excess of 15kg to allow the addition of accessories for imaging.
ONLY £5,280.00 - £5,370.00
---
Our AG12 is by far the most popular model in the AG range of Newtonian Astrographs. Itís the attention to detail and, the superb optics and their coatings, you wonít beat them, anywhere.
ONLY £7,194.00 - £7,308.00
---
The AG14 requires a heavier mounting than the AG12 but, once set up, it will give you remarkable images. A Paramount or EQ8 is recommended for this telescope because of itís weight (24kg), anything with a capacity of 30kg or less will not be able to get the best from this model.
ONLY £8,520.00 - £8,796.00

Highest level of online security for your peace of mind
Payment
We accept most cards and PayPal

Unfortunately, we do not accept American Express due to high charges to us
Latest Products
ONLY £5,280.00 - £5,370.00
---
ONLY £7,194.00 - £7,308.00
---
ONLY £8,520.00 - £8,796.00
---
ONLY £4,050.00 - £4,128.00