Price Match
Price Match Promise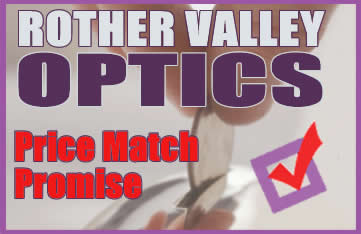 We will try to match any price offered by
another retailer. Click for details.
Top Sellers
ONLY £2,040.00 - £2,280.00
---
ONLY £2,820.00 - £3,240.00
---
ONLY £4,320.00
CT Series
The CT8 is the introductory model in our incredible CT range of telescopes. Not only will it enable you to see things thought impossible with a 200mm telescope but, we know you will find in using it that images overall, even the ones you are perhaps familiar with in the night sky, become so much more detailed and interesting.
ONLY £1,470.00
---
Our two models, the CT10 and CT10L are the most popular in the range of CT telescopes. The CT10L in particular has gained fame in the realms of experienced planetary and lunar observers.
ONLY £2,040.00 - £2,280.00
---
If you are looking for a larger instrument than a 250mm model, our CT12 or CT12L are probably exactly what will satisfy your needs. With approaching 50% more light grasp than the CT10 or CT10L, images are considerably brighter and, have 25% more visible detail to your eye or camera.
ONLY £2,820.00 - £3,240.00
---
Moving into the region of large aperture telescopes we offer our CT14, a 350mm Newtonian of remarkable pedigree.
Still capable of transportation relatively simply in a family car, take one of these out to a dark site and hold onto something firm, you are in for a shock.
ONLY £4,320.00
---
The top of the range in our CT series is the formidable, CT16 at f4 focal ratio. Very little needs to be said about the CT16 other than to say, if you can find any other 400mm telescope which performs anywhere nearly as well, please let us know, we want to meet that 'scope!
ONLY £5,040.00

Highest level of online security for your peace of mind
Payment
We accept most cards and PayPal

Unfortunately, we do not accept American Express due to high charges to us
Latest Products
ONLY £2,040.00 - £2,280.00
---
ONLY £2,820.00 - £3,240.00
---
ONLY £4,320.00
---
ONLY £5,040.00
---
ONLY £1,470.00