This 1.25in filter consists of two joined polarized filters that provide continuously from about 2% to 40% as the rotating filter is adjusted. Great for lunar viewing without ruining your dark adaptation from staring at a bright image.
ONLY £29.99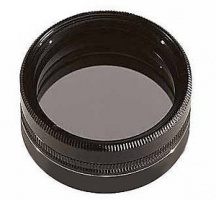 ---
This is a 2" - 1.25" adaptor with twist lock for centering eyepieces and collimators for precise set up. Very high build quality and easy to use. The top silver ring completely unscrews to reveal T Thread turning it into a 2" - T Thread adaptor also.
ONLY £32.00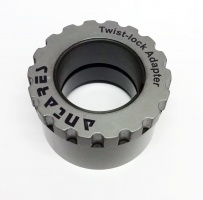 ---
High quality 2" extension tubes with twist lock facility. These are used for achieving focus when you don't have enough focus travel. They are very well made with a centralizing twist lock locking system at the top.
ONLY £34.99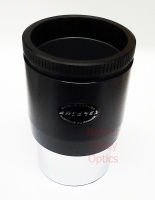 ---
45° Erecting Prisms include an internal flat mirror to reflect light to the telescope's 90° astronomical observing position; in this position the telescope's image is upright, but reversed.
ONLY £34.99
---
Great value for money fully multicoated 6 x 30 finderscope. Comes complete with bracket which is a universal Synta fit. To check compatibility, please call us. The finder is internally baffled.
ONLY £34.99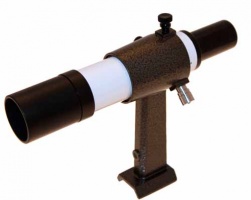 ---
This is a great adaptor that screws onto the back of a standard SCT and provides a 2" female with twist lock. This allows you to use 2" accessories such as camera adaptors and also diagonals with your SCT visual back.
ONLY £34.99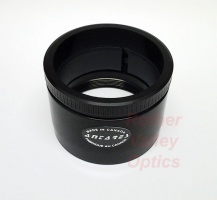 ---
This is a very handy imaging adaptor. You use this with your SLR with a T Mount. You can either use this adaptor as a direct connection or with an eyepiece to get higher magnification.
ONLY £34.99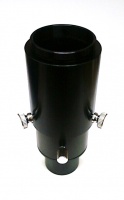 ---
Very well made, multi coated 1.25" barlow lens giving 3x amplification to use with virtually any eyepieces with a 1.25" barrel.
ONLY £34.99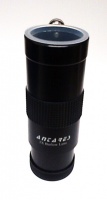 ---
This superb 0.5x focal reducer has been designed to be used with a wide range of modern CCD cameras and eyepieces. The lens has a female 1.25" eyepiece filter thread and can be attached to camera and eyepiece nose barrels to achieve a 50% increase in field of view.
ONLY £39.99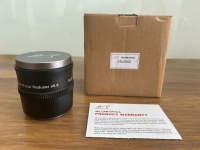 ---
The Antares Colour Filters are made from high quality optical glass and allow for maximum contrast on viewing planetary and lunar detail. Individually precision ground, highly polished with maximum light transmission coatings on both sides.
ONLY £39.99