Price Match
Price Match Promise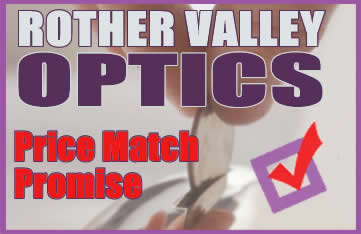 We will try to match any price offered by
another retailer. Click for details.
Top Sellers
ONLY £29.99
---
---

ONLY £4.99
Books
Hundreds of Night Sky Objects to See in a Home Telescope - and How to Find Them
With over 100,000 copies sold since first publication, this is one of the most popular astronomy books of all time. It is a unique guidebook to the night sky, providing all the information you need to observe a whole host of celestial objects.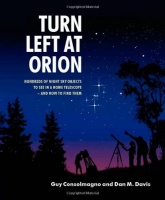 ONLY £24.99
---
Stephen O'Meara's new and exciting observing guide spotlights an original selection of 109 deep-sky objects that will appeal to sky-watchers worldwide. His 'hidden treasures' include a wonderful assortment of galaxies, open clusters, planetary nebulae and more, all of which have been carefully chosen based on their popularity and ease of observing.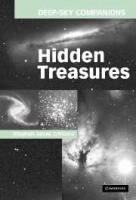 ONLY £26.99
---
Celestron Sky Maps are the ideal teaching guide for learning the night sky. You wouldn't set off on a road trip without a road map, and you don't need to try to navigate the night sky without a map either. Even if you already know your way around the major constellations, these maps can help you locate all kinds of fascinating objects.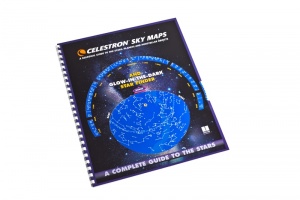 ONLY £29.00
---
Listing more than 500 sky targets, both near and far, in 187 challenges, this observing guide will test novice astronomers and advanced veterans alike. Its unique mix of Solar System and deep-sky targets will have observers hunting for the Apollo lunar landing sites, searching for satellites orbiting the outermost planets, and exploring hundreds of star clusters, nebulae, distant galaxies, and quasars.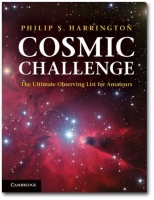 ONLY £29.99
---
In this concise guide, experienced astrophotography expert Michael Covington outlines the simple, enduring basics that will enable you to get started, and help you get the most from your equipment. He covers a wide selection of equipment, simple and advanced projects, technical considerations and image processing techniques.
ONLY £29.99
---
How do you get the best from your telescope? For those interested in photographing the Sun, Moon and planets, this volume provides a detailed reference. Originally published in 1995 and updated in 2011, this guide is packed with practical tips on how to obtain the highest resolution in your astrophotography, and provides a wealth of stunning images by highly talented amateurs showing just what can be achieved.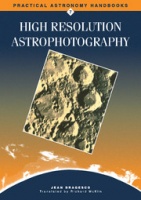 ONLY £29.99
---
In this fresh list, Stephen James O'Meara presents 109 new objects for stargazers to observe.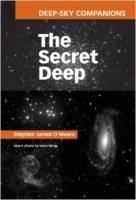 ONLY £31.99
---
The bright galaxies, star clusters, and nebulae catalogued in the late 1700s by the famous comet hunter Charles Messier are still the most widely observed celestial wonders in the sky. The second edition of Stephen James O'Meara's acclaimed observing guide to the Messier Objects features improved star charts for helping you find the objects, a much more robust telling of the history behind their discovery - including a glimpse into Messier's fascinating life - and updated astrophysical facts to put it all into context.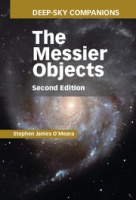 ONLY £32.99
---
Based on field notes made by the author during his own career as an amateur astronomer, this unique guide covers both the traditional and novel approaches to studying the night sky.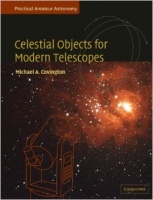 ONLY £34.99
---
The Herschel 400 is a list of 400 galaxies, nebulae and star clusters, picked from over 2,500 deep-sky objects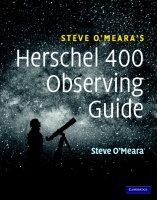 ONLY £34.99

Highest level of online security for your peace of mind
Payment
We accept most cards and PayPal

Unfortunately, we do not accept American Express due to high charges to us