Second hand Opticstar 122CU-T in excellent condition. The camera has been tested and is working as expected. A lovely camera for the money.
ONLY £30.00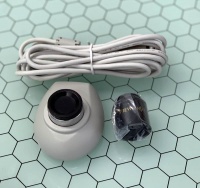 ---
A second hand losmandy bar in good condition. This is a solid bar, with many mounting holes. Losmandy style 177mm long. A few scratches here and there, but overall it's in nice condition.
ONLY £30.00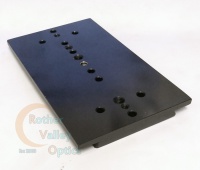 ---
Second Hand. High Quality. Excellent Condition.
ONLY £35.00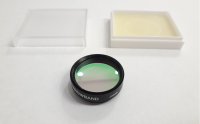 ---
These are high quality South American production Meade Series 4000 plossls. Various focal lengths available. Higher quality than the current chinese production. All complete with bolt case. Nice and clean.
ONLY £35.00 - £50.00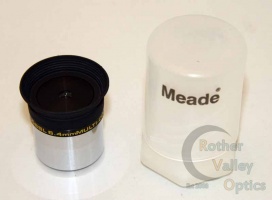 ---
A second hand Meade Pictor CCD Autoguider in good condition. The camera is in full working order, the ports are sensor are clean.
ONLY £39.99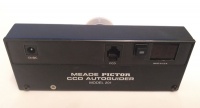 ---
Second hand ADM vixen style counterweight. The kit is in excellent condition. A few marks here and there but that's to be expected of a pre owned item. This handy accessory attaches onto any vixen style dovetail bar and provides a 3.5lb counterweight
ONLY £40.00
---
Second hand. Excellent condition.
The world standard in telescope oculars, Meade eyepieces yield the widest possible fields of view, consistent with pinpoint edge-of-field sharpness and long eye relief—and yet with extremely low astigmatism, spherical aberration, and off-axis color.
ONLY £40.00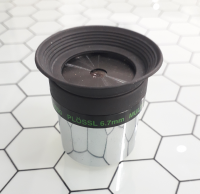 ---
A second hand Philips ToUcam Pro II USB camera in very good condition. Comes with original lens, 1.25" nose piece, cap and integrated USB lead.
ONLY £40.00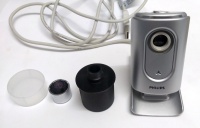 ---
Second hand Tal 1.25" diagonal. High quality glass providing the best light transmission possible. Solid metal build quality.
ONLY £40.00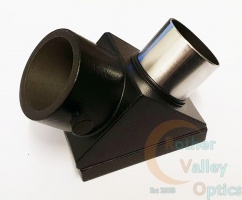 ---
Second Hand. Excellent Condition.
ONLY £40.00