A second hand set of 101mm tube rings in very good condition. The fit Skywatcher 102mm refractors and ED80. There are no mounting bolts included, this is just for the rings.
ONLY £15.00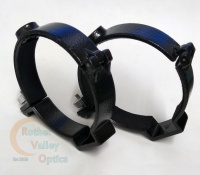 ---
A second hand Skywatcher EQ6 handset cable. In very good condition and full working order. Compatible with EQ6 Pro, NEQ6.
ONLY £15.00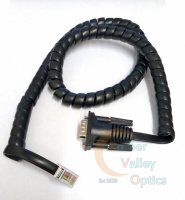 ---
A used Vixen 6 x 30 finder bracket in good condition. Comes with all three locking screws. There is some general wear and tear but it's still in full working order.
ONLY £15.00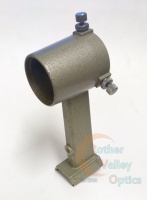 ---
Used but in good condition. This is a 100mm extension with male T-2 thread to female 1.25", to fit eyepieces and cameras with nosepiece. Sturdy construction with 3 delrin tip locking screws.
ONLY £16.00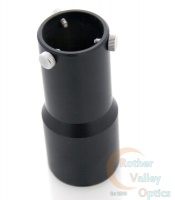 ---
Second hand unbranded 1.25" star diagonal in good condition. A nice quality replacement diagonal for all 1.25" focusers.
ONLY £18.00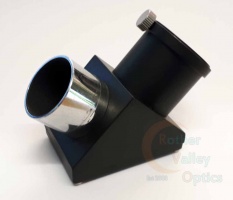 ---
You won't see many collimating eyepieces like this. Hand made from a copper and brass alloy, with a very precise crosshair.
ONLY £20.00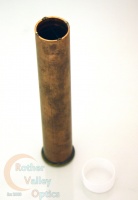 ---
A second hand Universal Digiscoping adaptor in very good condition. This is compatible with telescopes and spotting scopes with 28 - 45mm diameter eyepieces. This clamp allows digital compact cameras to shoot through an eyepiece.
ONLY £20.00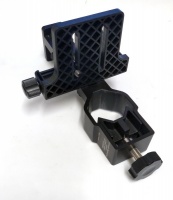 ---
Second hand BC&F piggyback bracket to suit Meade 10" SCT telescopes. There are some marks on the bracket but it doesn't affect the performance. You will need an allan key to secure your camera to the bracket. A nice inexpensive way to get your camera mounted for widefield shots.
ONLY £20.00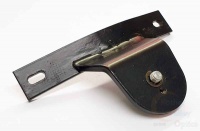 ---
A pre owned 0.5x focal reducer with c-thread adaptor. This will fit onto CCD cameras and webcams using the C Thread, such as ZWO ASI120mini and the Altair Astro GPCAM 130, 224. The optics are clean. There is some paint rubbing on the internal threads
ONLY £20.00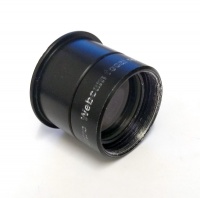 ---
Second hand GSO 4 piece colour filter kit in excellent condition. All filters are nice and clean with no marks or blemishes. Each come complete with their own bolt case. The orange filter has no markings on it hence the price, but still the same quality as the rest of them. A nice little kit for the avid observer.
ONLY £20.00