This is for an Ex Display Antares helical focuser. In new condition but with no box.
Features ultra smooth precision focus. Fits 2" and 1.25" eyepieces (with adaptor included).
ONLY £50.00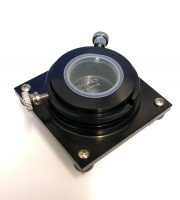 ---
A second hand Celestron CGEM Saddle. This is the original saddle supplied with the Celestron CGEM mount. Accepts a losmandy style bar. This is for the saddle only as pictured, there are no fixing screws included.
ONLY £50.00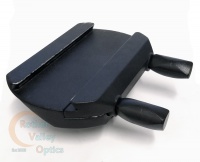 ---
Second hand Lumicon Oxygen III filter 1.25" in excellent condition complete with original case. An amazing filter ideally suited to fainter objects in larger telescopes. A must have for any deep sky enthusiast.
ONLY £60.00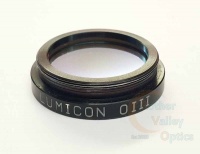 ---
A pre-owend dual axis motor drive set for Skywatcher EQ3. In very good condition. Tested and in full working order. Complete with handset, battery holder, motors and gearing.
ONLY £65.00
---
A second hand OVL L-RGB filter set in very good condition. All four filters are clean with no marks. Comes boxed with filter case. A great set of filters for anyone looking to get started in CCD astrophotography.
ONLY £70.00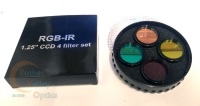 ---
Meade Japanese 9.7 Super Plossl
ONLY £80.00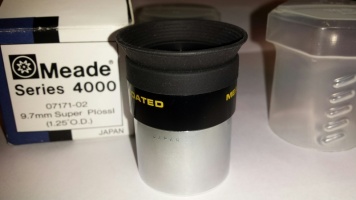 ---
A very nice Japanese made Meade series 4000 26mm Super Plossl eyepiece 1.25". This has extremely high quality optics in a solid build compared to the modern equivalent. Comes boxed with one lens cap.
ONLY £80.00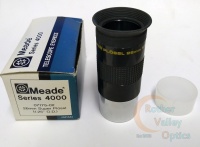 ---
Second hand Meade Electronic Focus unit in excellent condition complete with all fixings. This version doesn't have the handset include so you will need the focus input on your Meade mount in order to use this device. All in very good condition and full working order. A must for astrophotographers.
ONLY £80.00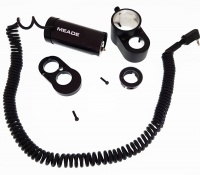 ---
A second hand 1.25" Imaging Flip Mirror in excellent condition.The mirror is very clean, A1 condition. Comes boxed.
ONLY £85.00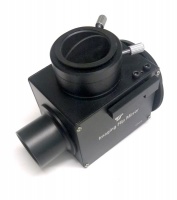 ---
This is for an Ex Display ADM MDS bar for a Meade RCX 12" OTA. There are some marks where it has been mounted.
ONLY £110.00 £90.00