RVO Christmas Gift Guide
At Rother Valley Optics, we are passionate about great customer service. This means helping you decide on the right scope for you or for whoever will be using it. We have selected a handful of beginners telescopes, binoculars and accessories which are all listed below to help you choose the right gift for your loved ones this Christmas. As always, our phone lines are open Monday to Saturday 9am to 5pm, and we have a closely monitored email address to should you wish to get in touch to discuss anything. Click on the links below that will take you to our recommended items.
We also have a telescope buying guide for beginners which is a great guide for buying the right beginners telescope the first time round. Click here to visit the guide.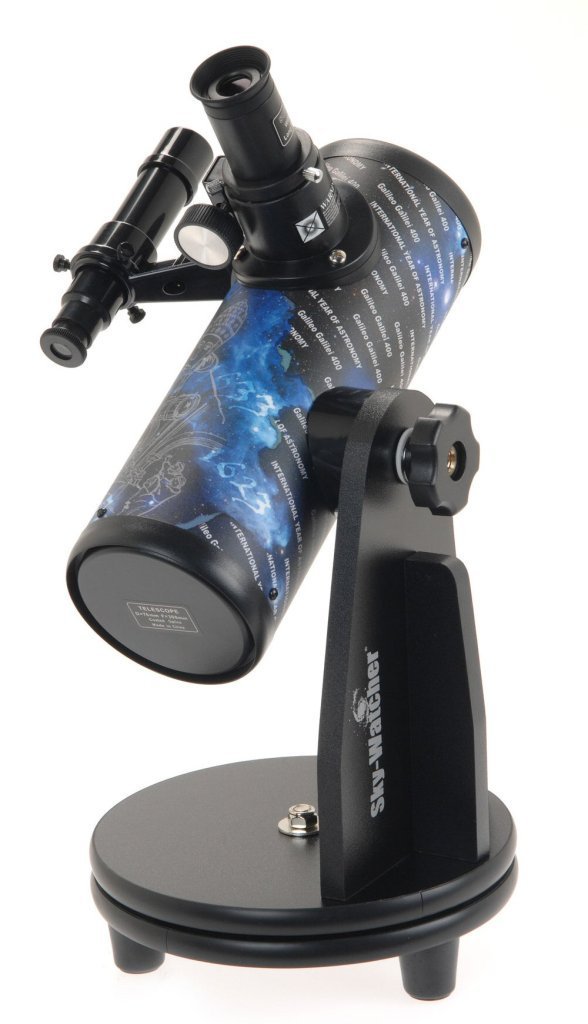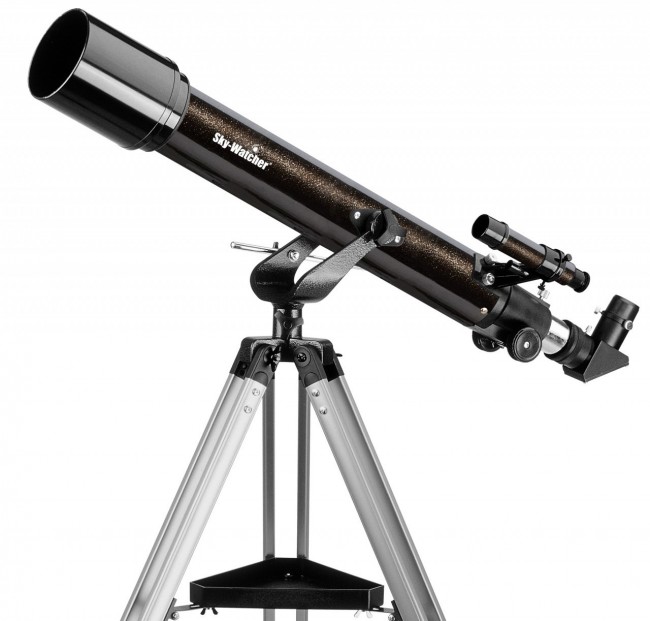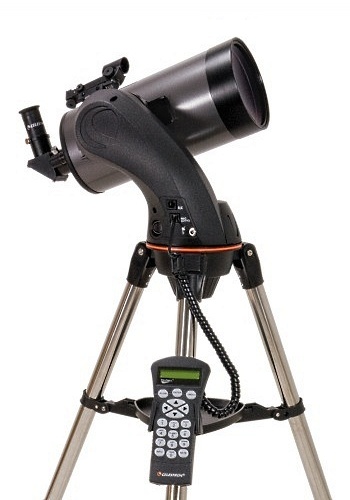 Telescopes for young children Telescopes for older children Telescopes for adults
Binoculars are a great way to get into the stars without spending on a large telescope. Binoculars will give you nice widefield views of the sky making them ideal for smaller hands. Constellations and bright deep sky objects are visible through a good pair of binoculars. Click here to view our recommended range.
We also sell a wide range of accessories to enhance viewing if you already have a telescope. There are various filters and additional eyepieces along with viewing aids to assist you when observing. See a few popular accessories listed below. These will accompany most telescopes.
Popular filters Popular eyepieces Useful observing aids
There are many more accessories and telescopes that we sell so if you are after something specific or just need a bit of advice, call our friendly and knowledgeable staff today who will gladly advise you.
Click here to see our Christmas delivery and returns information.
- - - Rother Valley Optics
01909774369
sales@rothervalleyoptics.co.uk