Hoodman Super Hoodskins is a LCD impact protection for all Point & Shoot cameras. With positive ion mounting (no adhesive). It fits 3" LCD screens.
ONLY £7.99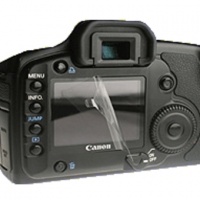 ---
Genuine Panasonic battery in original and sealed packaging.
7.4 V
750 mAh
Li-ion
Dark Grey
ONLY £7.99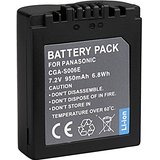 ---
Replacement or spare E27 205W modelling lamp for use with Bowens monolights on 230V power supplies.
ONLY £8.99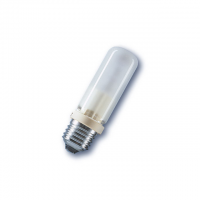 ---
This Kood 6x Star Burst filter will create a 6 pointed star pattern which radiates outward from bright highlights or objects in the frame.
Star filters are ideal for creating a more glittering, glamorous appearance to the picture.
ONLY £9.49 - £12.99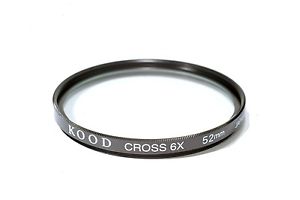 ---
For placing flash units, lamps or microphones close to the camera. The brackets will follow the movements of your camera, ideal for simultaneous direct and indirect flash.
ONLY £9.99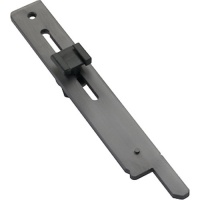 ---
This Kood Skylight 1B filter is Japanese made from high quality polished optical glass. Due to their light pink colour, Skylight (1B) filters reduce the bluish cast of daylight and produce a pleasing, warmer picture tone. They can be left on your lens at all times and used as lens protectors.
ONLY £9.99 - £32.99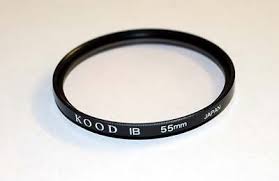 ---
Enhance the quality of light coming from your on-camera flash with the OM-SB5 Omni-Bounce Diffuser from Sto-Fen. Designed for select flashes, this diffuser slides onto the flash head and will diffuse the light output, producing softer shadows and a more natural glow rather than the harsher effect created when using a direct flash. The diffuser also helps to provide even coverage across the entire frame which is especially useful for wide-angle shooting
ONLY £9.99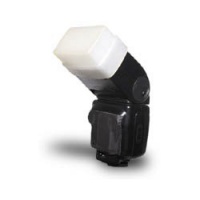 ---
The Seculine Vivicap is a new concept in lens caps that makes it simple and convenient to take a white balance reading. Put simply, Seculine have created a lens cap made from white balance filter material!
ONLY £10.00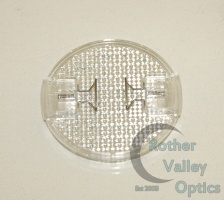 ---
The mammut micro multi-tool is made from stainless steel and has an ultra compact design.
The classic micro-torch from LED Lenser. Simple, elegant and so small you will hardly notice its presence on your key-ring.
ONLY £12.25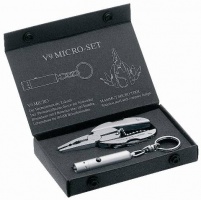 ---
The Coast G45 Torch have 6 LEDs packed into it's tiny 4.5 inch casing giving you a very bright white, 135 lumen flood beam. Manufactured from super-tough anodised aluminium it is weatherproof and virtually unbreakable.
ONLY £12.69