The Telrad Pulser is a simply installed add-on extra to the original Telrad, which dramatically improves contrast by gently pulsing the reticle image on and off, aiding the location of fainter objects and also greatly increasing the battery life. Having installed the pulser, the original control knob continues to vary the power and brightness, but a new control knob is used to control the pulse speed of the illuminated reticle. The pulse frequency can be easily adjusted from extremely slow, to having the reticle image constantly illuminated.
ONLY £14.99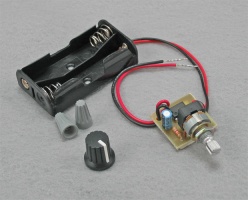 ---
Photo Twin Pack Essential Filters for Outdoor Photography. Deepens intensity of blue sky and reduces glare.
Contains: Clear Protector, Low Light Circular Polarizer Filter & soft case.
Ideal for just starting out with photography.
ONLY £14.99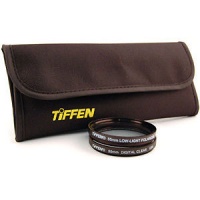 ---
Acuter 9mm ME9 Eyepiece is high quality, multi-coated, fixed magnification eyepieces to increase the versatility of your Acuter Pro-Series spotting scope. Acuter ME9 9mm eyepiece which is suitable for use with the Acuter Pro series spotting scopes.
ONLY £15.00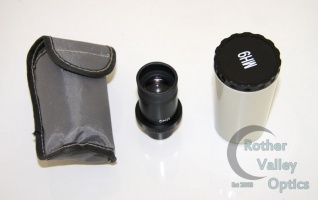 ---
30mm rings Fits 11mm dovetail 4 hex screws/ring secure the scope Vertical stop pin Aircraft-grade aluminum Black matte finish
ONLY £15.00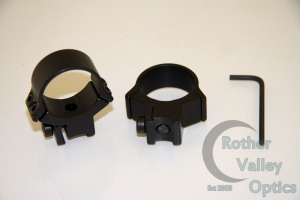 ---
The Cokin P Series Filter system is suitable for larger diameter lenses up to 82mm and is recommended for focal lengths from 28mm onwards (35mm format). It features a wide range of adaptor rings, including dedicated HasselbadŽ B50/B60/B70, RolleiŽ VI as well as a Universal Ring and numerous dedicated accessories. This extra slim holder helps to eliminate vignetting down to 20mm focal length (35mm format) and allows the use of filters with super wide lenses.
ONLY £15.99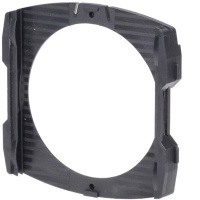 ---
Upgrade for the Hoodman HoodLoupe 3.0 eyecup.
ONLY £15.99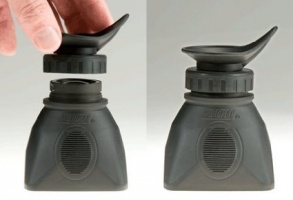 ---
The LED Lenser Head Fire Triplex provides exceptional performance from a 3 LED headlamp. Their patent pending cloverleaf reflection system provides some of the brightest, most energy efficient light available from a headlamp; producing a beam visible from 2000 m away!
ONLY £16.99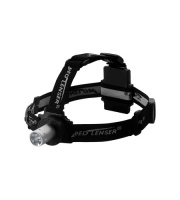 ---
The Lumiquest FX Color Gel System includes an assortment of five colored gels: blue, green, red, yellow and amber. The FX filter holder, designed to fit most flash models, enables the photographer to quickly and conveniently colorize the light for a variety of special effect applications.
ONLY £16.99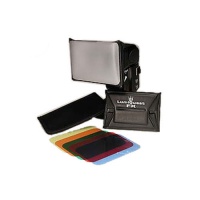 ---
The G30 Focus Beam LED flashlight has an impressive light output of 121 lumens. Coast's Pure Beam Focusing Optic System with Twist Focus provides superior beam consistency from spot to flood, with no dark rings typically associated with focusing flashlights. A lightweight aluminum casing offers great durability and will hold up to heavy daily use.
ONLY £18.99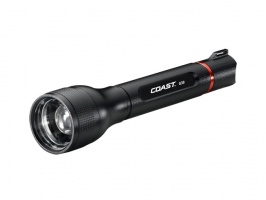 ---
The MidiBouncer, designed for use with large professional flashes such as Metz, Sunpak, etc., enlarges and redirects the light at a 90° angle from the flash to soften the quality of light and distribute it over a wider area.
ONLY £19.99