High quality made RVO 45° mirror diagonal 1.25". This features a high grade mirror for ultimate light transmission. Used in refractors for a more comfortable viewing position.
ONLY £24.99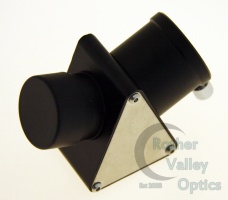 ---
A dew shield to fit an Explore Scientific AR102 Refractor. This was returned due to a small hairline crack in the paint. The crack does not go all the way through, just in the white paint, so does not affect the shield. It can only be seen from certain angles. Apart from this the dew shield is in great condition and in full working order.
ONLY £25.00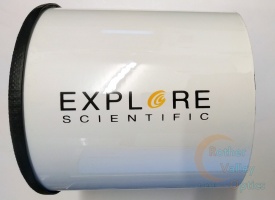 ---
1.25" nosepiece with webcam thread. Fits most popular webcams. Simply unscrew lens from webcam and screw in the adaptor.
ONLY £25.00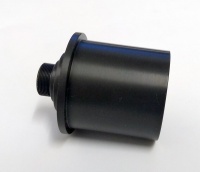 ---
Cokin H521-67 P-Series DSLR Kit for Nikon users includes a holder, adapter ring & sunset filter and is an Ideal Cokin starter kit for the enthusiast or professional photographer. - See more at: http://www.picstop.co.uk/cokin-h521-67-p-series-dslr-kit-nikon#sthash.kHwVJlwt.dpuf
ONLY £26.99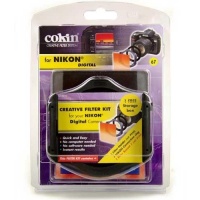 ---
A circular polariser filter is an important addition to any camera bag. This is because the polarising effect can not be replicated using post production software!
ONLY £26.99 - £35.99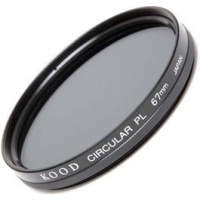 ---
Designed to provide diffused, even lighting for the flash photographer
Exposure correction: 2 EV
Kit consists of one large (7.5 x 6 inch.) and one small (5.5 x 4.3 inch.)
ONLY £26.99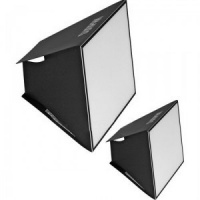 ---
High-intensity 4.11 watts LED; 135lumens. Up to 394f effective range. Flexible Magnetic stand enable light to be positioned on any metal surface, detach light to use without stand.
ONLY £29.99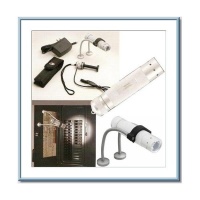 ---
The LED Lenser award winning P14 large hand torch has an enviable list of specifications, which makes it ideal for professional daily use. Solid and smart in appearance it is notable for its larger head, which houses a 39mm reflector lens and a high-power CREE® LED delivering 210 Lumens up to a distance of 280 metres. The larger head size results in a larger overall beam - both spot and flood.
ONLY £39.99

---
The P7 Professional Torch is a medium-sized handheld torch, incorporating a high performance CREE Power LED Light Chip. The combination of technology, performance and size, makes the P7 an outstanding all-rounder. It measures 133mm in length, with a diameter of 37mm, and weighs only 192 grams. Each torch is powered by 4 x AAA alkaline batteries (included), and provides a very powerful 200 lumens of light, with an highly economic burn time of up to 64 hours, and likewise an amazing beam distance of 210 meters.
ONLY £39.99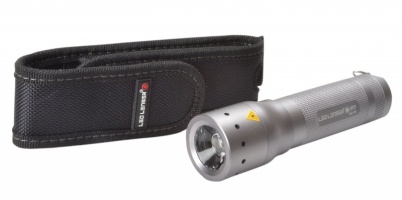 ---
Cokin H118 Super Zoom Kit includes a Cokin P-Series Filter Holder*, P057 Star 4 Filter, P120 Graduated Grey G1 Filter, and P840 Diffuser 2 Filter, plus a 72mm adapter ring and 25 page brochure.
ONLY £49.99