High quality made 6 x 30 straight through magnified finderscope. Comes complete with synta style bracket with spring loaded pin and 2 nylon adjuster screws for easy alignment.
ONLY £29.99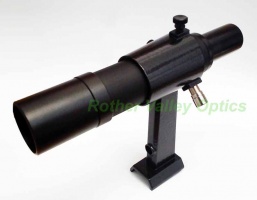 ---
Brand new Skywatcher 9 x 50 straight finderscope. No box as it has been split from an Evostar 80 ED kit.
ONLY £29.99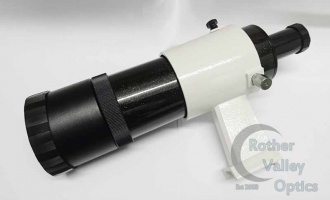 ---
Great value for money fully multicoated 6 x 30 finderscope. Comes complete with bracket which is a universal Synta fit. To check compatibility, please call us. The finder is internally baffled.
ONLY £34.99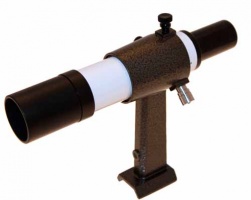 ---
High quality 30mm & 50mm finderscopes. Available in both right angled and erect image. All feature crosshairs for easy aiming.
ONLY £37.00 - £62.00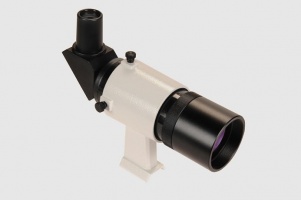 ---
Altair Solar Finder Scope including universal stalk & UNIFBR base to fit most telescopes. Precision CNC machined from billet aluminium.
ONLY £39.99
---
This Red Dot Finder (RDF) comes with a dovetail stalk which fits Skywatcher brackets and tthe Altair Universal quick release bracket (code: UNIFBR).
ONLY £39.99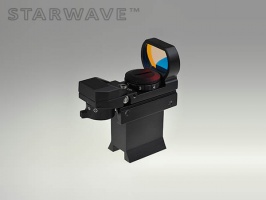 ---
The Lunt Sol Searcher is a nifty solar finder which helps to align telescopes for solar observations. The Sol Searcher is a projection device: a small image of the sun is projected onto an opaque screen to the rear of the unit, giving the user precise visual alighnment information regarding a main telescope's position in regard to the solar disc.
ONLY £40.00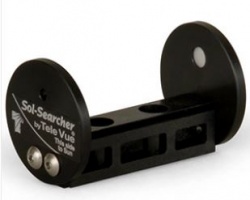 ---
The Telrad is the best-selling non-magnifying finder for Dobsonians, equatorial reflectors, refractors, and Schmidt-Cassegrains alike.
ONLY £44.00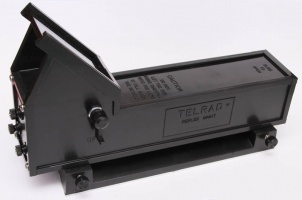 ---
Same high quality crosshair finderscope but with an illuminated reticle. Available in both 6 x 30 and 9 x 50. When using standard finderscopes it can be hard to see the crosshairs.
ONLY £47.00 - £65.00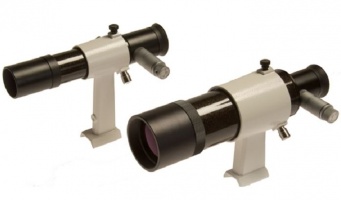 ---
With a wide field of view and low-profile aperture, the iOptron 6x30mm Finderscope is an ideal finder for star-hopping navigation that won't add excessive weight or bulk to your OTA.
ONLY £49.00