These are the red gel sheets from RVO. #106 primary red. Available in various sizes for different applications. Ideal for sticking over torches, laptop screens and other objects. Used for astronomy so you don't damage that precious night vision.
ONLY £3.99 - £5.99

---
High quality made red LED torch in anodized blue or red. Ideal for astronomy. 9 LEDs in this torch makes it nice and bright and it won't affect your precious night vision when out observing. Also, comes complete with a handy wrist strap.
ONLY £9.99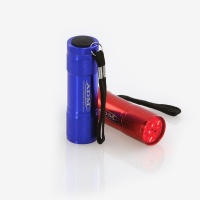 ---
High quality made large umbrella with the constellations printed on the underside. A must have for any astronomer!
ONLY £12.99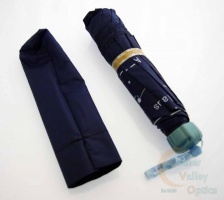 ---
An important accessory for anyone getting into astronomy is the 93588 Night Vision red flashlight! Did you know that when your eyes are dark adapted, using a red light will help to illuminate your charts, accessory case, etc, without losing your eyes dark adaption?
ONLY £14.00

---
The HX4 LED C.O.B. Cliplight is the ideal dual color everyday carry light. By combining red and white LEDs, the HX4 LED Cliplight is great when you need bright illumination or need to use it in situations where you need to preserve your night vision.
ONLY £17.95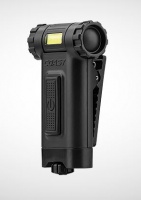 ---
The red LED flashlight has also become the preferred method of illumination for the amateur astronomer.Red light is ideal for reading star charts and adjusting telescopes while protecting your night vision.
ONLY £18.00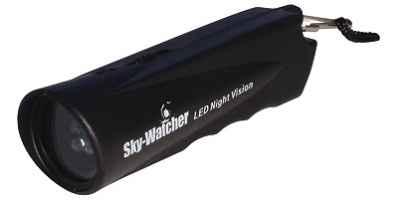 ---
This is a nice red and white LED variable brightness torch. You can easily switch from red and white and the wheel on it makes it easy to turn the brightness down.
ONLY £19.99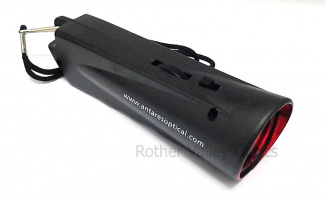 ---
The HL4 head torch has two different LED types; 1 x Red LED to preserve your night vision and keep animals from detecting you and 5 x White LED's for general high-powered illumination.
ONLY £22.99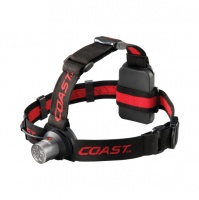 ---
Combine 5 super bright White LEDs and 1 Red LED and you get our PX20 Flashlight which is a great everyday light that keeps you prepared for either the need for bright illumination or reducing night blindness while reading maps in low light situations.
ONLY £24.99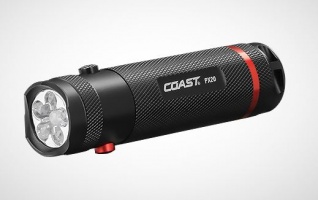 ---
Coast TX10 Quad Colour L.E.D Torch The Coast TX10 Quad Colour LED torch is not only a white light torch, but it has three more LEDs that throw red, green and blue light for multi application versatility! This is useful for hunting, search and rescue, etc.
ONLY £24.99