Earth is home to numerous species and is the only known planet in space that hosts the miracle of life. Using high-quality craftsmanship and augmented reality technology, EARTH AR Notebook presents the beauty of Earth at a microlevel.
ONLY £19.99 £15.00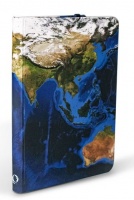 ---
Get your hands on an Augmented Reality notebook thatís out of this world: the LUNAR AR Notebook.
A high-quality notebook equipped with advanced technology that allows you to explore beyond the pages and into the mysterious universe to learn everything about our Moon.
ONLY £19.99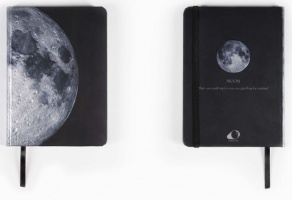 ---
LUNAR Mini
Discover the Moon in miniature
Explore the Moon with the world's smallest smart lunar model. Scale 1:12,000,000
ONLY £45.00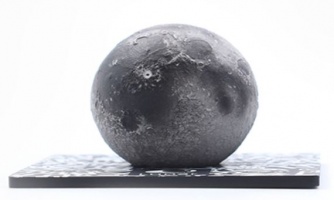 ---
Mars represents a vision of the future, our imagination, and our possible home that we are eager to reach. It is the next step in the dream of a spacefaring future. In 1965, the Mariner 4 spacecraft, first explored Mars
ONLY £69.00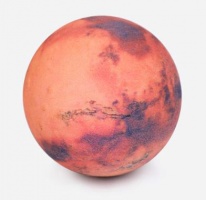 ---
With the LUNAR Regular, you can explore the Moon in the palm of your hand. Through the AstroReality app and its Augmented Reality function, LUNAR Regular provides you the sight, sound, and touch of the Moon.
ONLY £89.00 £75.00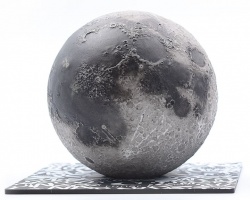 ---
Explore the solar system with Solar System Mini featuring all the planets plus Pluto.
The planets are 3cm models and are precision made using 3D printing technology.
ONLY £175.00 £150.00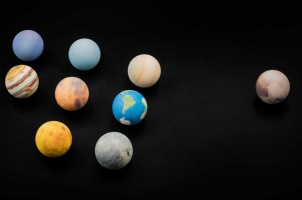 ---
Take an epic, time-traveling trip around the globe.
EARTH is the first-ever augmented reality-enabled globe that lets you see our planetís changes across history. Just open the app and point your phoneís camera at the model for a deeply immersive learning experience.
ONLY £239.00 £195.00
---
The Moon has captivated the human imagination throughout history. Though it is ever present, there is so little we know. We wanted to bring the Moon closer, To bring all of our stargazing dreams into reality.
ONLY £219.00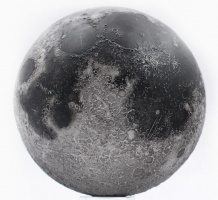 ---
Solar System Ultimate Set
Touch the untouched worlds of the cosmos
Explore precise 3D models of our solar system that have yet to be explored and touched by humankind.
ONLY £499.00