Telescope Buying Guide
If you are thinking about purchasing a telescope, it can be a very difficult and daunting decision. There are so many different types of telescopes on various mounts all at different levels and different prices. There are plenty of reviews online as well giving different opinions on the ranges of telescopes.
What you need to ask yourself firstly, is how much you would like to spend on a telescope. Like any hobby, the more you spend, the better you get. Our telescopes start from around £50 and go up to tens of thousands. Pick a budget, and take into consideration a couple of good accessories to get you started.
The second question you need to ask is what do you want to do with the telescope. There are various applications and certain telescopes that do things better than others. There are planetary observers, deep sky observers and imagers too. Luckily, there are telescope that will do a little bit of everything quite well and are extremely popular beginners telescopes. Once you know what you want to do, this will give you a better idea as to which design of telescope will suit your needs.
The last question is manual or GOTO. As technology has improved, astronomy has become easier in the sense that there are telescopes on the market now that will find and track the objects in the night sky. These are generally more expensive than a manual system, but much easier to locate objects and track them. These telescopes start from approximately £250. You will get a larger manual telescope for the same price as a GOTO and this will allow you to properly learn the sky so you can navigate around and manually track. A lot of the manual telescopes have the facility to install motor drives and even GOTO upgrade kits so you're not generally stuck with a manual system if you opt to get one of these as your first telescope.
Another point that you need to consider is whether or not you want to take images through your telescope. Imaging is a very popular application that many astronomers will undertake. To do this, you need a minimum of an equatorial mount and a motor drive to track the objects. If you are looking at an intermediate telescope for imaging, you definitely need an equatorial mount as they track the sky much more precisely and just on 1 axis. An alt/az mount tracks the sky using a very fine stairs pattern (up and across), and because of this, the tracking accuracy isn't as good. The benefit of an alt/az system is that they are much faster to set up as you don't need to align these to Polaris like you do with an equatorial. This can make a big difference to your decision.
We have developed a very useful telescope buying guide listed below. Click the button below to get started!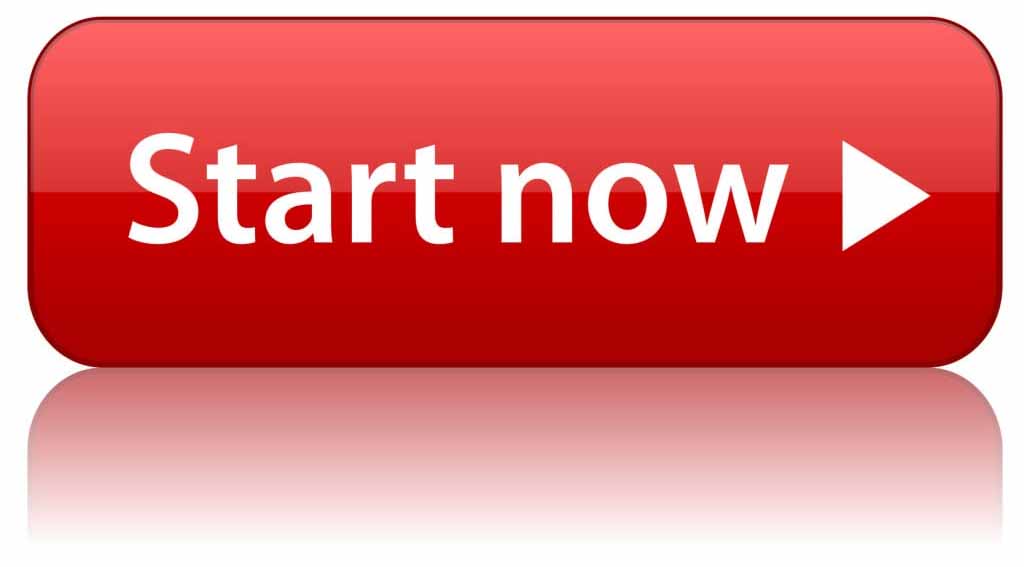 Then simply click on the type of person who will be using the telescope whether it's a child or an adult.
The next page has various price ranges for the different telescope. The childrens telescopes won't have this option.
Then you can go through to the next page which will give you an option of planetary, deep sky or general observing.
Your next page will show you some recommended telescopes that are ideal for that application and we will show you some useful accessories to buy alongside the telescope to make the most out of your observing.
If you used this guide and found it useful, then please let us know in the customer comments box of your order. This will help us develop more useful guides in the future.
We hope this helps with your decision and if you need any further help or advice, we are always here to help.
- - - Rother Valley Optics
01909 774 369
sales@rothervalleyoptics.co.uk