Meet The Staff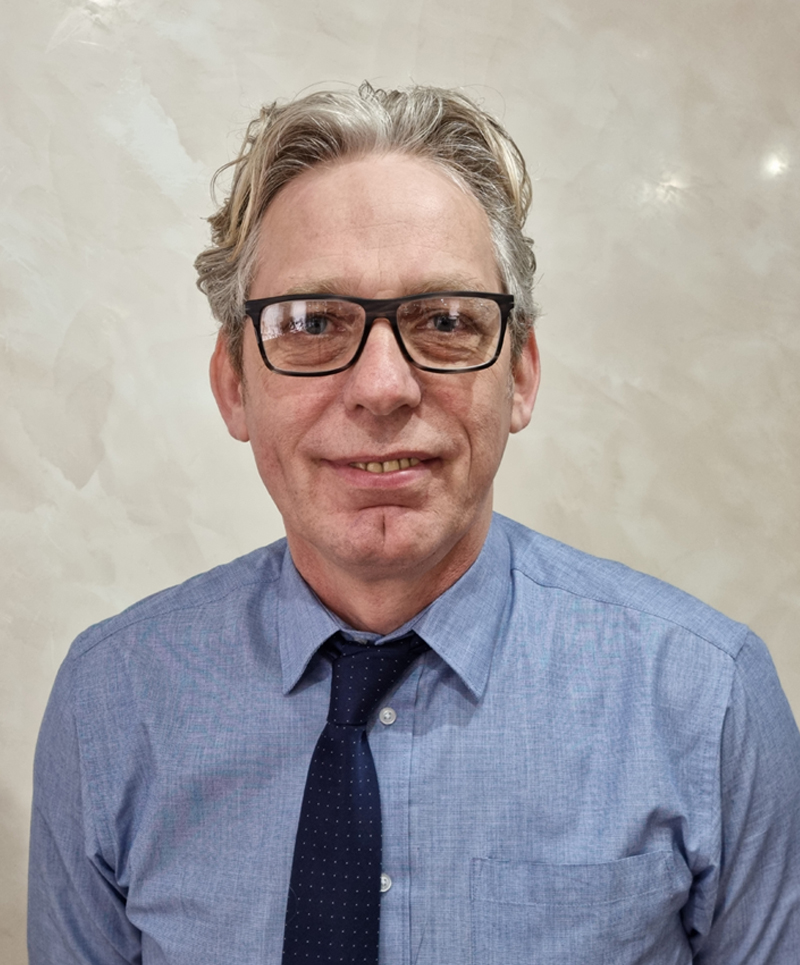 This is Ian. He is the company founder and director. He is an avid astronomer of 43 years. He is extremely knowledgeable in astrophotography and visual observing.
This is Adam. He has been working for the company since 2004 and is very knowledgeable on all the telescopes and accessories we sell. He has been doing astronomy for 15 years now and his main areas of interest is observing planets and deep sky.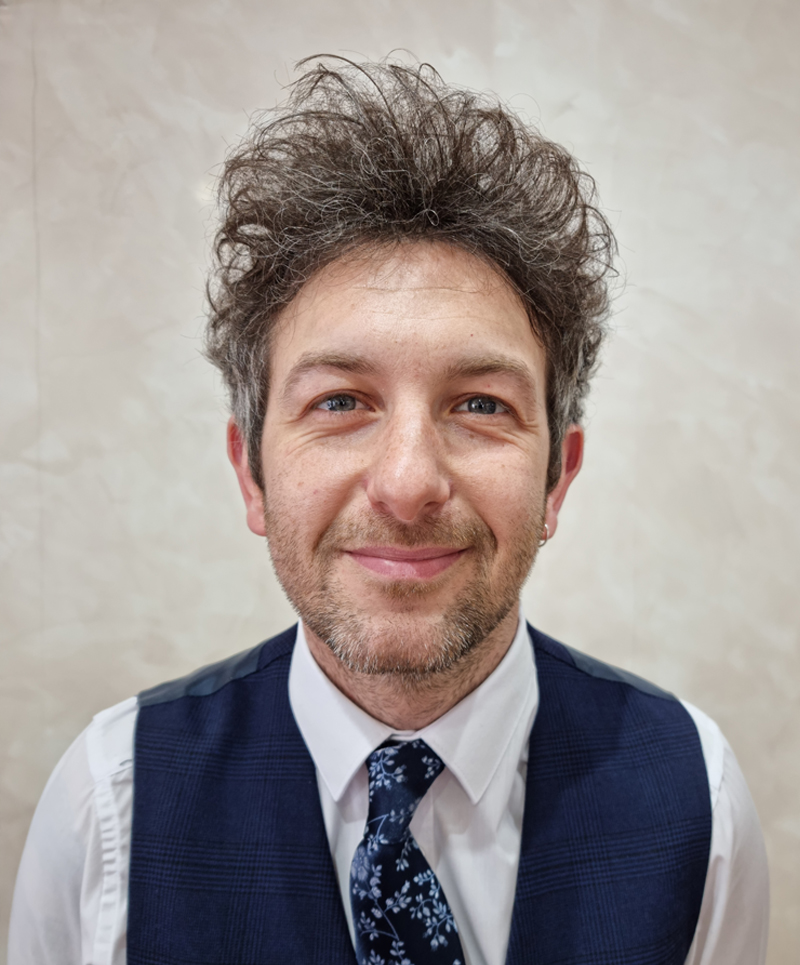 This is Darien. He is the newest member of the RVO team. He is always available for a chat so if you need any product advice or help with orders etc, then feel free to give him a ring.