Bring the wonder of the Solar System into your own room.
ONLY £8.99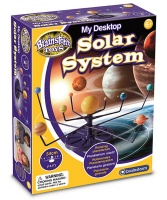 ---
A star finder that allows visible stars to be identified for any date and time for locations in the Northern Hemisphere. Compiled by astronomical experts, Storm Dunlop and Wil Tirion and approved by the astronomers of the Royal Observatory Greenwich.
ONLY £9.99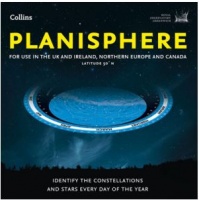 ---
Perfect for cleaning dust off lenses, filters, CCD sensors and SLR mirrors. Powerful blasts of air clean safely.
ONLY £9.99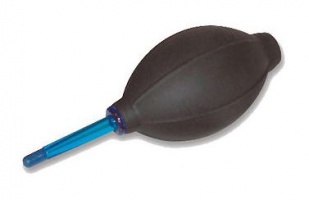 ---
For use with any 1.25" eyepiece in conjunction with any telescope. If the moon is too bright to look at through your scope, you will need this filter.
ONLY £9.99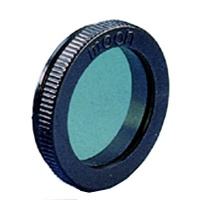 ---
Perfect for cleaning binocular lenses, telescopes, eyepieces and other optical items. The LensPen comes with a handy retractable dust removal brush and a special non-liquid cleaning element, designed to never dry out.
ONLY £12.00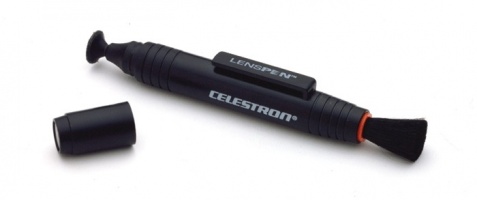 ---
High quality made large umbrella with the constellations printed on the underside. A must have for any astronomer!
ONLY £12.99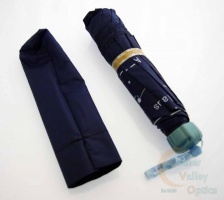 ---
Earth is home to numerous species and is the only known planet in space that hosts the miracle of life. Using high-quality craftsmanship and augmented reality technology, EARTH AR Notebook presents the beauty of Earth at a microlevel.
ONLY £19.99 £15.00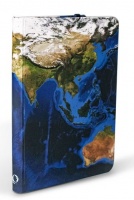 ---
This great kit from Geoptik features a micro fibre cloth and a cleaning solution ideal for all kinds of optics, including telescopes, binoculars, spotting scopes, eyepieces and filters.
ONLY £15.00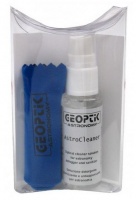 ---
These contrast-enhancing anodized aluminium, optical glass filters are designed to block out the wavelengths of light emitted by mercury-vapour light and other common causes of light pollution, whilst providing higher transmission at critical hydrogen-alpha and hydrogen-beta lines than competing filters.
ONLY £16.00 - £25.99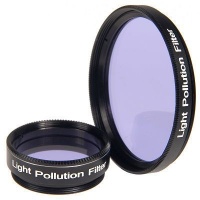 ---
This is a nice red and white LED variable brightness torch. You can easily switch from red and white and the wheel on it makes it easy to turn the brightness down.
ONLY £19.99