Retractable Rubber Spiked Feet SS for 055XB, 055XDB, 055XPROB
ONLY £19.99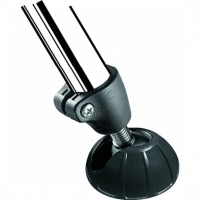 ---
The Telrad Dew Shield prevents the formation of dew on the Telrad window.
Positioned directly on top of the Telrad's window the dew shield is simply lifted for an unobstructed view.
Fixes directly to the Telrad, requires only a screwdriver to fit and can be left permanently mounted.
Also available with integrated mirror for a comfortable 90-degree viewing position.
ONLY £12.99 - £19.99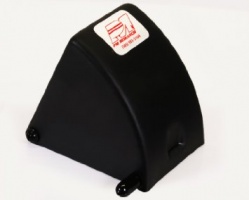 ---
Connects LX200 RS232 socket to PC via standard 9 pin serial D famale socket. Connect you PC and take complete remote control of the LX200 GPS/Classic telescope.
ONLY £20.00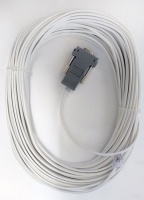 ---
The G50 focusing LED torch features a twist focus using Coast's Pure Beam Focusing Optic System, providing superior beam consistency from spot to flood, with no dark rings typically associated with focusing torches.
ONLY £22.99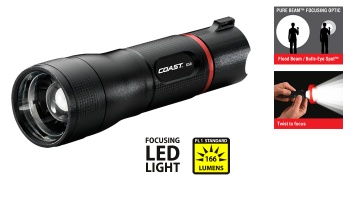 ---
The Cokin H524 Starter Kit is specifically designed for digital SLRs. It includes a P-series filter holder, Sunset 2 filter (P198), 52 mm adapter ring, a filter box for two filters and 48 page brochure. The upper part is more tinted to embellish the sky and lighten the lower part to harmoniously complete the sunset effect.
ONLY £22.99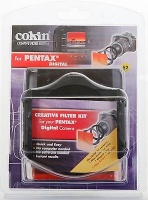 ---
This incredibly bright head torch incorporates Power Chip Technology, gold plated contacts and a sharp focusing axial reflector. Comfortable and lightweight to wear. It comes in to its own when used in extreme conditions. The head of the torch is shock proof and water resistant and can be swivelled within an angle of 850, in order for you to direct the light exactly where you need it. - See more at: http://www.toolstop.co.uk/led-lenser-7655tp-head-fire-power-chip-p41304#sthash.ZjQHRWeW.dpuf
ONLY £23.99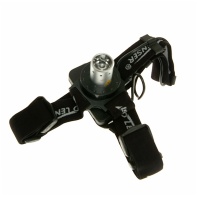 ---
A dew shield to fit an Explore Scientific AR102 Refractor. This was returned due to a small hairline crack in the paint. The crack does not go all the way through, just in the white paint, so does not affect the shield. It can only be seen from certain angles. Apart from this the dew shield is in great condition and in full working order.
ONLY £25.00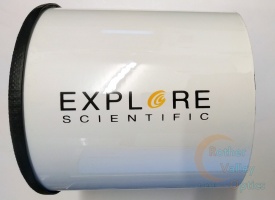 ---
1.25" nosepiece with webcam thread. Fits most popular webcams. Simply unscrew lens from webcam and screw in the adaptor.
ONLY £25.00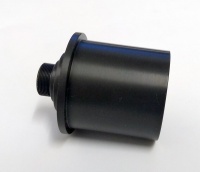 ---
Cokin H521-67 P-Series DSLR Kit for Nikon users includes a holder, adapter ring & sunset filter and is an Ideal Cokin starter kit for the enthusiast or professional photographer. - See more at: http://www.picstop.co.uk/cokin-h521-67-p-series-dslr-kit-nikon#sthash.kHwVJlwt.dpuf
ONLY £26.99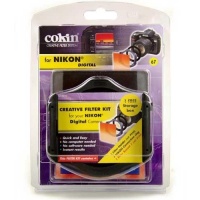 ---
A circular polariser filter is an important addition to any camera bag. This is because the polarising effect can not be replicated using post production software!
ONLY £26.99 - £35.99