Price Match
Price Match Promise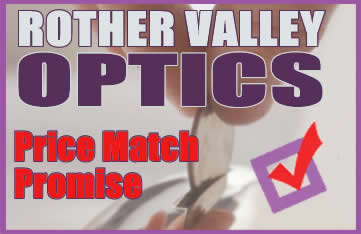 We will try to match any price offered by
another retailer. Click for details.
Top Sellers
---

ONLY £4.99
---

ONLY £12.99 - £19.99
Clearance Items
The P7 Professional Torch is a medium-sized handheld torch, incorporating a high performance CREE Power LED Light Chip. The combination of technology, performance and size, makes the P7 an outstanding all-rounder. It measures 133mm in length, with a diameter of 37mm, and weighs only 192 grams. Each torch is powered by 4 x AAA alkaline batteries (included), and provides a very powerful 200 lumens of light, with an highly economic burn time of up to 64 hours, and likewise an amazing beam distance of 210 meters.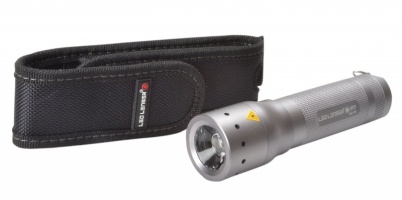 ONLY £39.99
---
Cokin H118 Super Zoom Kit includes a Cokin P-Series Filter Holder*, P057 Star 4 Filter, P120 Graduated Grey G1 Filter, and P840 Diffuser 2 Filter, plus a 72mm adapter ring and 25 page brochure.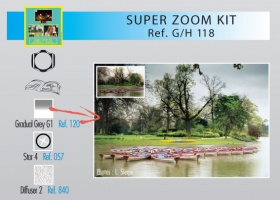 ONLY £49.99
---
High quality made Antares 8 x 50 straight through finderscopes. Available in Black and White. Focusable crosshairs and high quality objectives.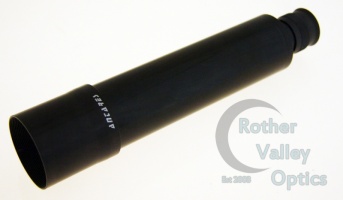 ONLY £49.99
---
3x optical zoom. 4x digital zoom. 3ins TFT. 32Mb internal memory. SD card expansion slot. Auto-focus. Video capture with sound. 22 scene modes. Metal body. Includes: case, strap, USB lead, video lead, CD and driver, Li-ion battery and charger.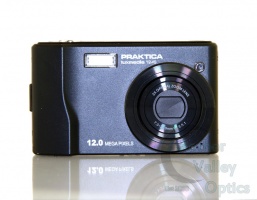 ONLY £50.00
---
Each heater band has a velcro strip on one side for attachment. Each heater comes with a standard four foot cord for operation from a 12V power supply source. The standard RCA phono-plug male connector used is compatible with Dew Not, Thousand Oaks, Kendrick, Dew-Buster, and most other commercially available dew system controllers.
ONLY £86.80 £69.00
---
The JMI tripod case has a cylindrical shape that will hold your astronomy equipment up to a maximum length of 38" and diameter of 11".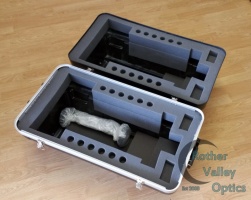 ONLY £99.99 £79.99
---
Praktica DVC 5.5 HDMI Full-HD camcorder, 1920 x 1080 pix, 5.0 MPix, 7.6 cm (3.0 Inch), Black. Brand new, discontinued item.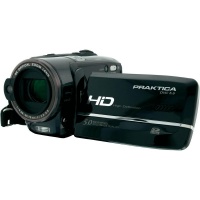 ONLY £99.99 £80.00
---
We have here a lovely digital camera by Casio. The Exilim EX-H10. This was used by us for product images before we obtained an SLR. Only used a handful of times so in as new condition.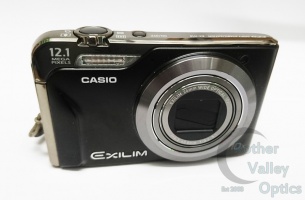 ONLY £495.00 £200.00
---
Aimed at the entry level users, the Nikon Fieldscope 82 Prostaff 5 Angled Spotting Scope is the successor of the popular Nikon RA III series and 20% lighter. The 82 Prostaff Spotting Scope features a large 82mm objective lens for a clear, bright field of view.
ONLY £249.00

Highest level of online security for your peace of mind
Payment
We accept most cards and PayPal

Unfortunately, we do not accept American Express due to high charges to us