2017 International Astronomy Show Booth of the Year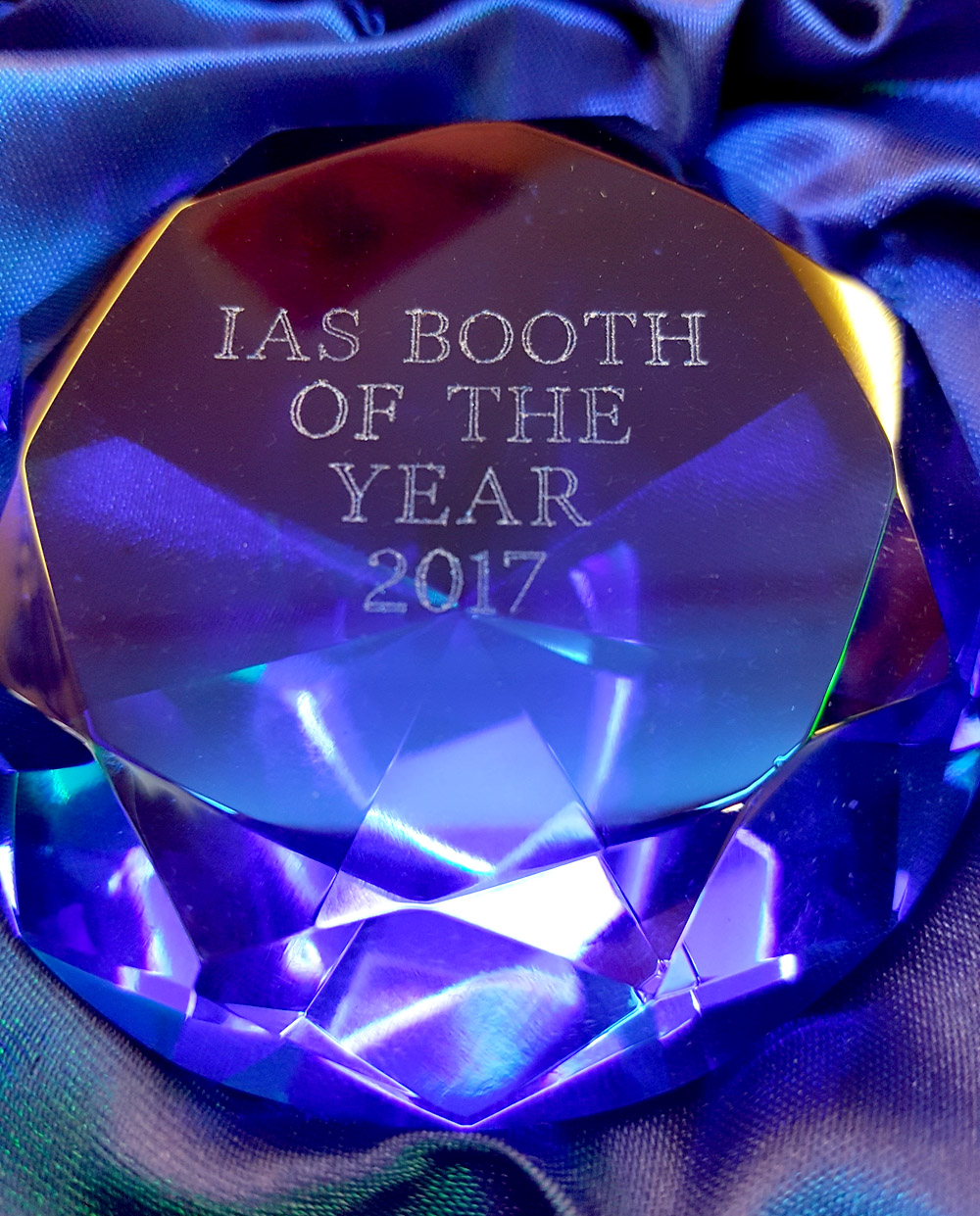 Last year Rother Valley Optics attended the international Astronomy Show at Stoneleigh Park in Coventry.
The weekend was jam packed with techy astro talk, and we loved it!
It was fantastic to put some faces to names with customers we have previously only dealt with over telephone & email.
From the feedback we got from both the public attending the show and organisers, its safe to say we put on an impressive stand, winning best stand of the show.
We would like to thank all that came to visit our booth, you made the show a great success for us. We also want to thank the organisers for giving us the award, we are truly honoured.
Next year we will be back with EVEN more products on display and we hope to see YOU there!