The Paramount MYT has a broad range of exciting features and capabilities that will keep you focused on the stars and not your equipment. Software Bisque urges you to compare the Paramount MYT feature set with every other commercial mount in this price range before buying any mount.
ONLY £6,550.00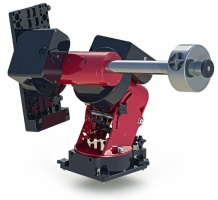 ---
Meade Instruments proudly introduces the new standard in astrophotograhic performance, the LX850 mount with StarLock dual imager full time autoguider. Includes AutoStar II GOTO system with over 144,000 object library
ONLY £7,295.00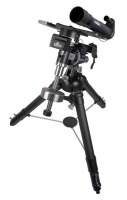 ---
This is the latest incarnation of the former Fornax 150/100 mount. The New Fornax 150/100 comes with much strengthened and improved wormbox that makes it an even more precise mount.
ONLY £9,098.00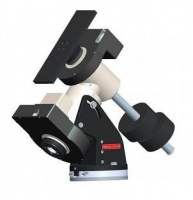 ---
With a loading capacity of 35 kg, the EM-400 equatorial mount is placed between the JP-Z and the EM-500 but with the ergonomics of the EM-200. Composed of 3 dismountable parts, it is easier to transport and more rapid to implement that the JP-Z.
ONLY £9,607.00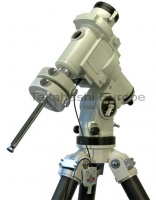 ---
The Paramount MX+ German Equatorial Mount has been redesigned to incorporate the same high-torque precision servo motors used in the Paramount ME II. Otherwise, the Paramount MX+ has virtually the identical feature set of the original Paramount MX.
ONLY £10,900.00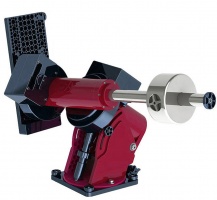 ---
The new Software Bisque ME II mount is designed to cover any astro-application with utmost professionality from any place on Earth. The ME II can carry the heaviest payloads and allows perfect remote Internet control via PC/MAC
ONLY £14,440.00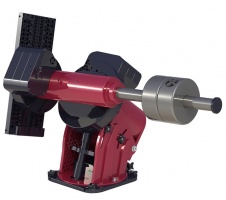 ---
It's true, this amazing mount looks like a large EM-200 but the size is just impressive. It releases an immediate feeling of stability and refinement. Its design points out the EM-200 but it is much more than a simple oversizing.
ONLY £14,828.00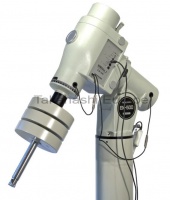 ---
Paramount origin in an Equatorial Fork Design
Model 500/600: 400 lb./180 kg instrument capacity. Model 400:150 lb./70 kg capacity.
Mount disassembles into five separate components, each weighing less than 45kg
ONLY £25,150.00 - £63,830.00