Mount Belt Mod And Services
We now fit the Rowan belt modification kits to new and old mounts. The kits that are available are for the HEQ5 Pro and the NEQ6 Pro mounts. We supply the kits too. All the prices can be found below. We also offer a regrease service for new and old mounts. The stock grease can degrade over time which can have an adverse effect on your tracking performance.
A full regrease includes a strip down of the mount, fully degreased in a grease bath, then new high quality Geoptik 2 part system is applied. The bearings are also checked and tested. Then the mount is reassembled and any play is removed. Then the mount is set up precisely before a full 360° rotation in both directions and both axis is performed to check the work.
We recommend this service if your mount is above 5 or 6 year old as this is the age that we see a lot of mounts with stock grease that starts to degrade.
A few images from previous mounts are below. Also, pricing for kits and regreases are also below. If you have any questions, please do get in touch.
Both Axis Removed: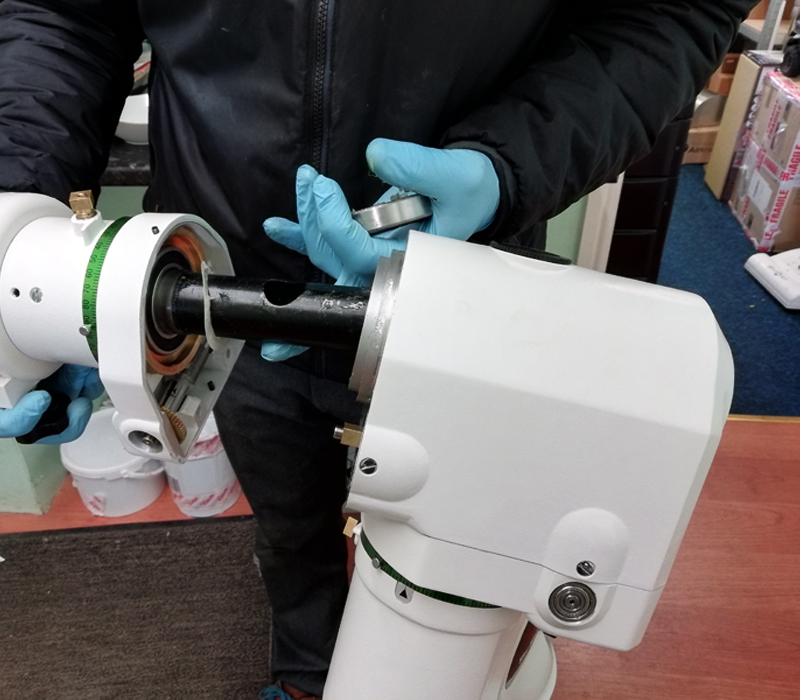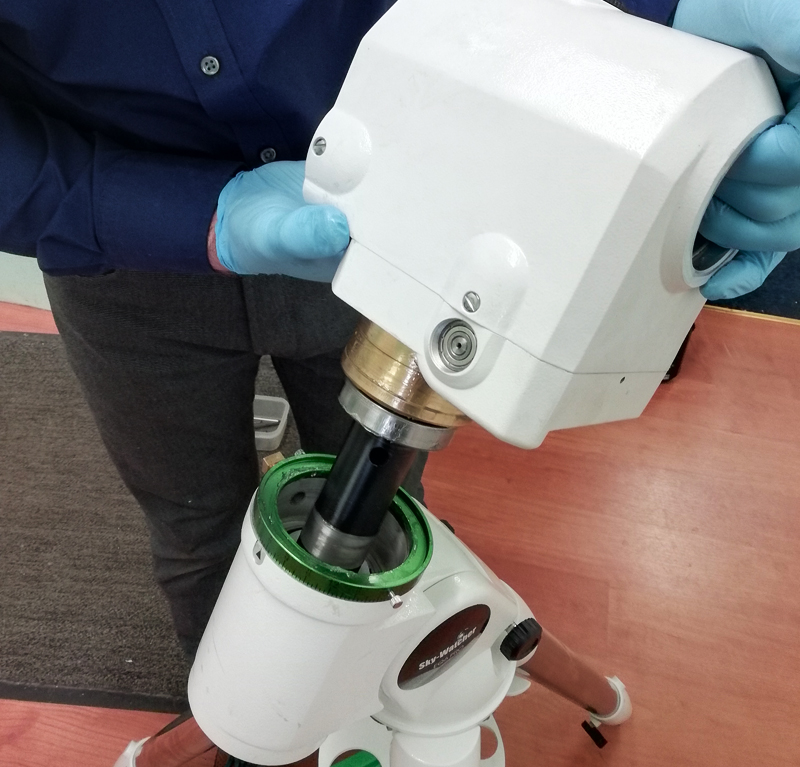 Crown Gear & Worm Gear Both Fully Degreased: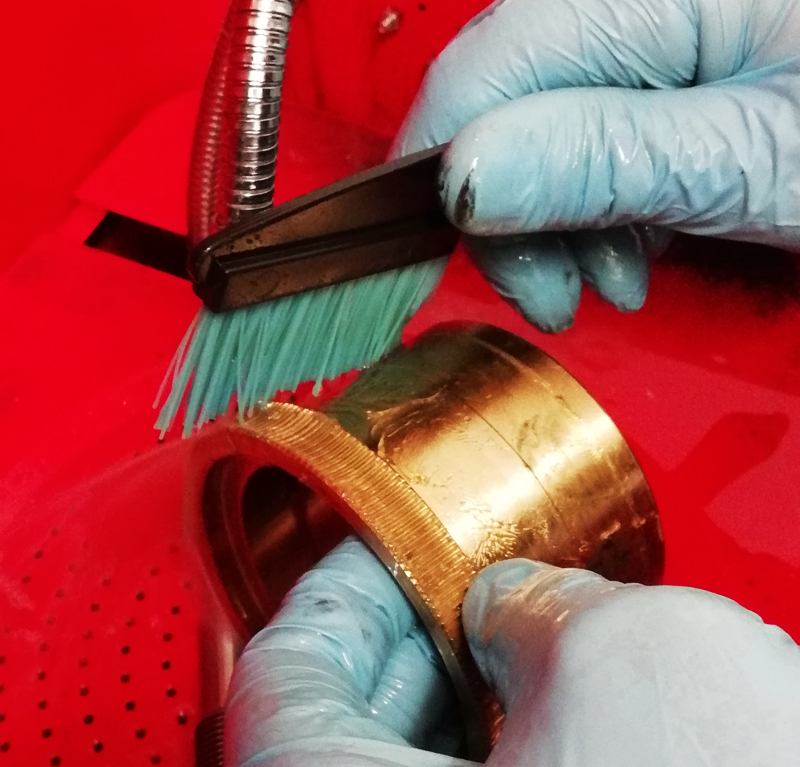 Geoptik 2 Part Grease System Applied To All Relevant Components: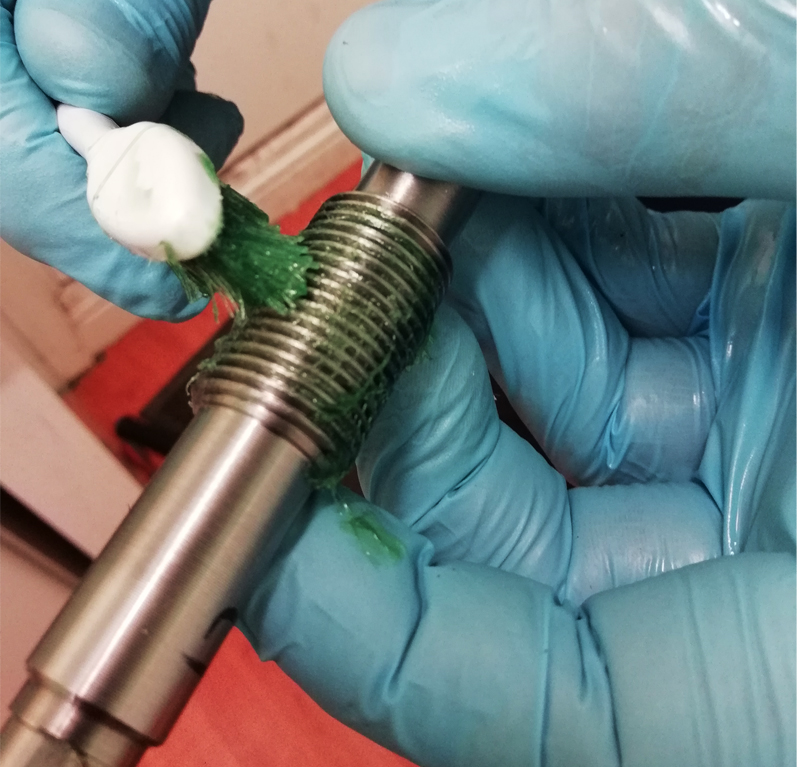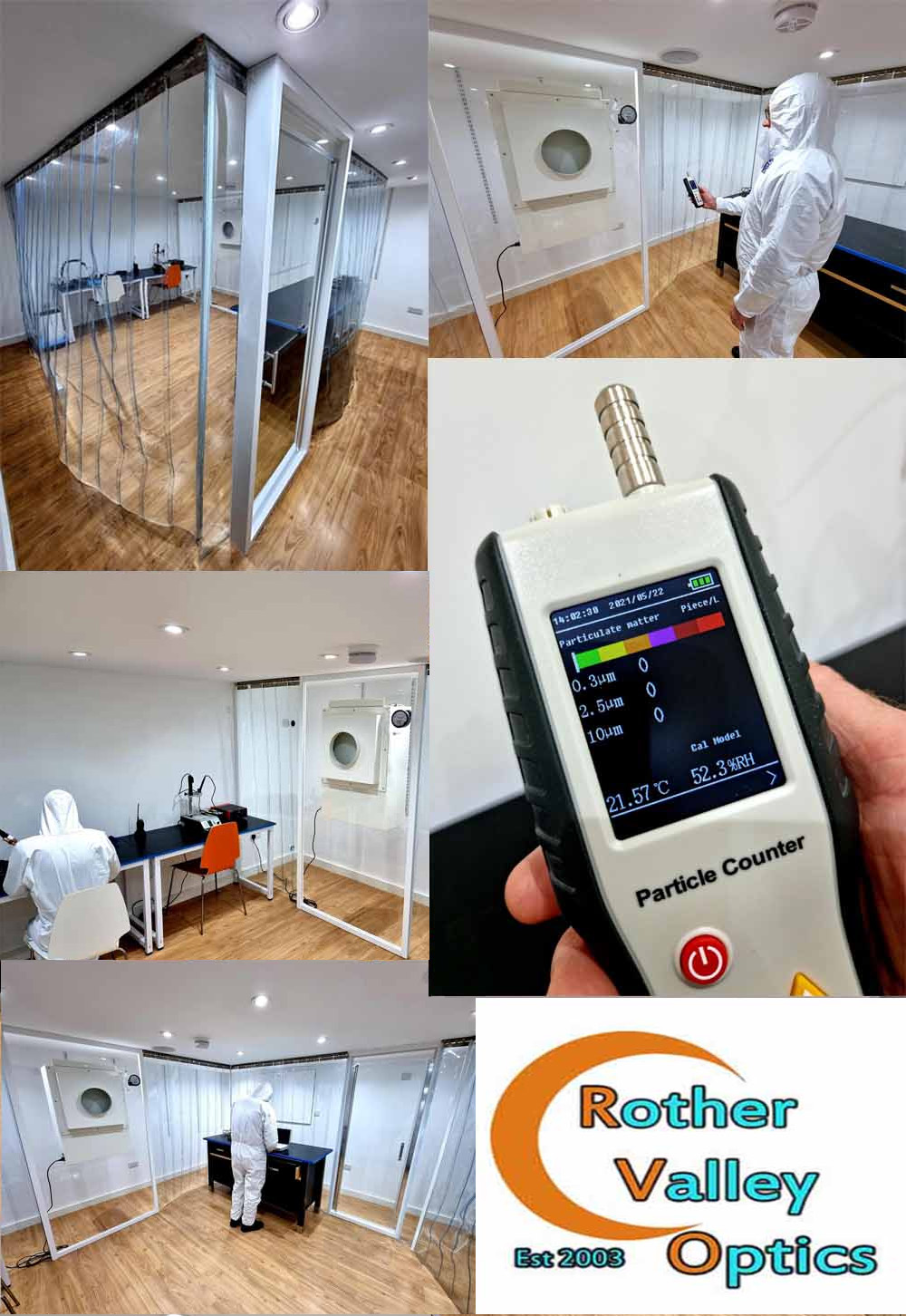 Pricing. Please note discount is available if you have a belt mod fitting, plus a regrease at the same time on the NEQ6 Pro mount only.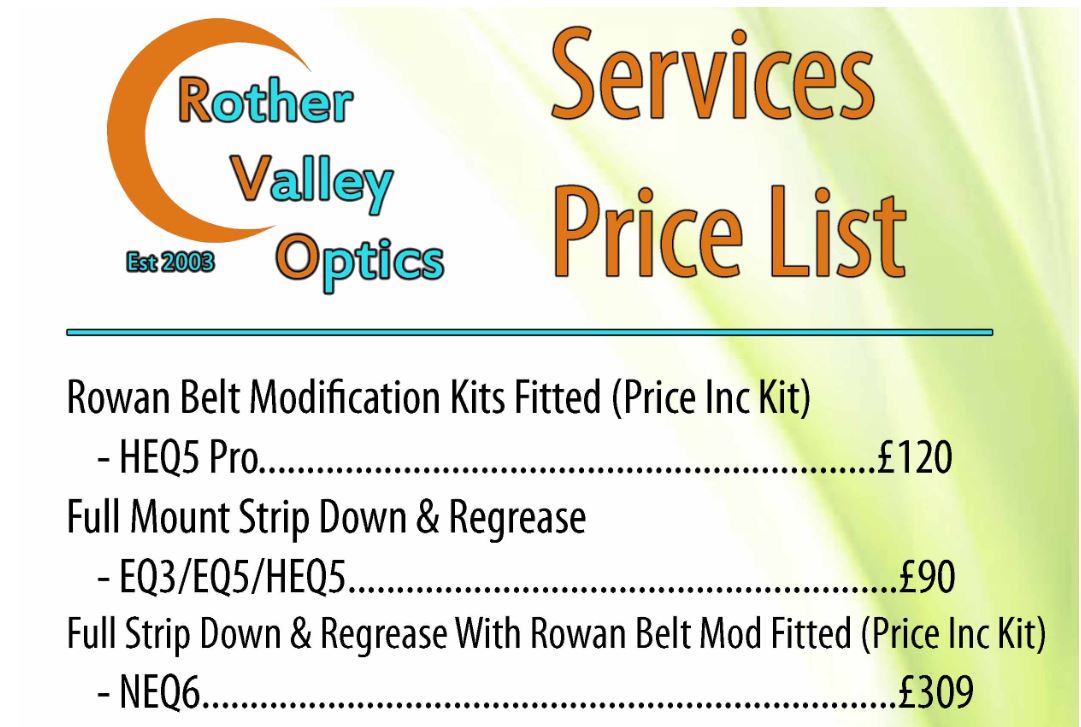 Rother Valley Optics
01909 774 369
sales@rothervalleyoptics.co.uk