The Original Glowstars Company high-quality, plastic, glow-in-the-dark Galaxy shapes. Create a magical view of outer space on ceilings and walls and at night-time, when the lights go out, they produce a fantastic glowing display.
ONLY £3.99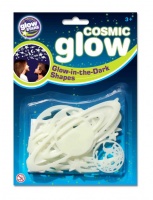 ---
This handy torch is also a photo projector. Has 24 colour NASA and Hubble Telescope photographs, on three changeable slide disks.
ONLY £4.99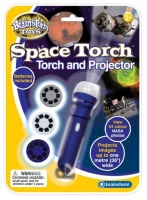 ---
Bring the wonder of the Solar System into your own room.
ONLY £8.99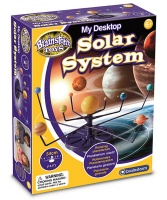 ---
Explore the universe with this high quality projector. View 24 colour NASA and Hubble Space Telescope photographs of spacecraft, astronauts, planets and nebulae
ONLY £9.49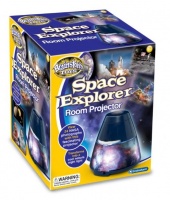 ---
New, daylight-visible Glow 3D Funny Solar System makes a great, educational yet whimsical addition to the Glow 3D range. Each self-adhesive planet is scaled to be representative of their size in the Solar System and the Solar System Chart allows you to position them correctly on walls and ceilings.
ONLY £9.99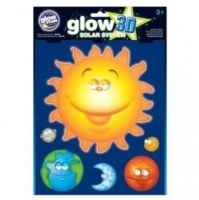 ---
The Northern and Southern Lights, or aurora borealis or aurora australis, are a seemingly miraculous natural phenomena of coloured lights that many people would love to witness in their lifetime.
ONLY £22.99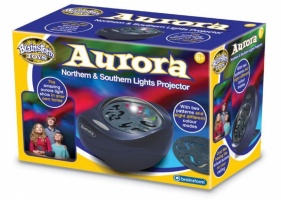 ---
Bring the moon into your own room. The authentic moonscape shines moonlight just like the real moon. The remote controlled moon automatically scrolls through twelve illuminated lunar phases.
ONLY £24.99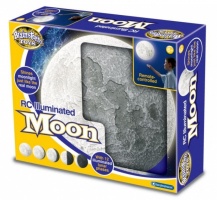 ---
Children can experience the wonder of the solar system and learn about the planets with this fascinating and educational toy
ONLY £26.99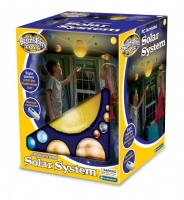 ---
Awarded a 'Commended' Medal in the 2013 Toy Shop UK Independent Toy Awards and featured in The Good Toy Guide, this amazing globe shows the earth by day and space by night – 2 globes in 1!
ONLY £28.99