High quality Baader Optical Wonder Cleaning Cloth. 10" x 10" in size. For cleaning off all optics. Ideally suited to the Optical Wonder Cleaning Fluid. Also available from us.
ONLY £5.00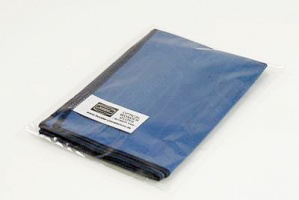 ---
A high quality, all metal construction dust cap that simply screws into a female T2 thread for dust protection and storage. The main body of the dust cover is knurled for ease of use. An ideal accessory to seal the end of a T mount to protect your sensor.
ONLY £9.99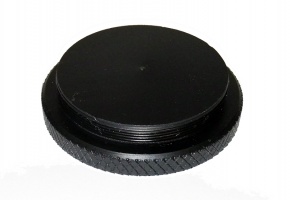 ---
Perfect for cleaning dust off lenses, filters, CCD sensors and SLR mirrors. Powerful blasts of air clean safely.
ONLY £9.99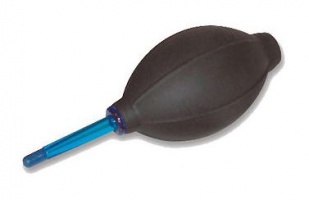 ---
Baader Optical Wonder fluid is simply the best cleaning fluid we have come accross. It completely removes finger prints and their acid residues, and forms a protective layer against bacteria and fungi which will damage glass and coatings.
ONLY £11.00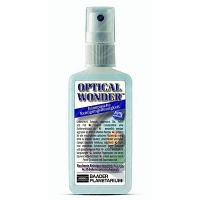 ---
Perfect for cleaning binocular lenses, telescopes, eyepieces and other optical items. The LensPen comes with a handy retractable dust removal brush and a special non-liquid cleaning element, designed to never dry out.
ONLY £12.00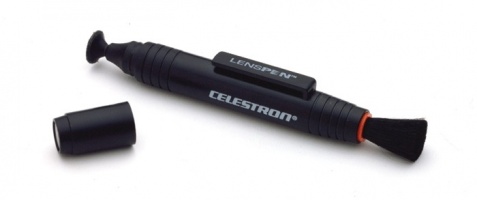 ---
Special oil with good viscosity; for all precision mechanical parts (eg focusers)
ONLY £14.99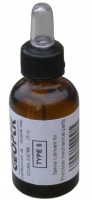 ---
This great kit from Geoptik features a micro fibre cloth and a cleaning solution ideal for all kinds of optics, including telescopes, binoculars, spotting scopes, eyepieces and filters.
ONLY £15.00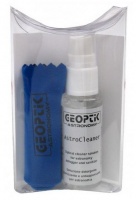 ---
This handy kit from Geoptik contains everything you need to clean and maintain your optics. It will do telescopes, binoculars, spotting scopes as well as eyepieces and filters.
ONLY £30.00