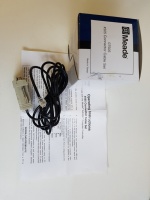 Meade #505 Connector Cable For #497 Autostar / Audiostar£19.00
Meade 505 Connector Cable Set #07505. This is a computer to AutoStar or AudioStar connector cable only. Allows connection of a Meade #495 or #497 AutoStar keypad, or Meade #497 AudioStar keypad to a computer serial port using Meade AutoStar Suite software, available for free download at Meade's website.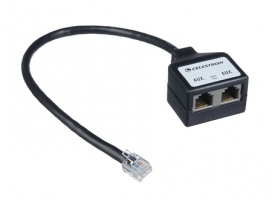 Celestron Aux Port Splitter£22.00
The Aux Port Splitter from Celestron is an accessory for computerized telescope mounts. Note: You need one of these when connecting a Celestron StarSense to a Celestron CG-5 GT mount.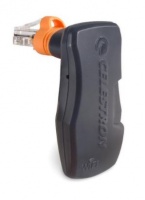 Celestron Sky Portal v2 Wi-Fi Module£109.00
Celestron's updated SkyQ Link 2 WiFi Module turns your smartphone or tablet into your own personal planetarium and observatory!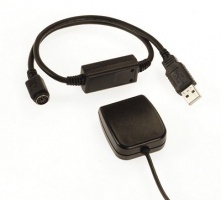 Skywatcher GPS Mouse For v3/4/5 Handsets£109.00
A plug-in accessory for the Synscan V.3 Handset (requires V3.1 Firmware) that uses global positioning satellite technology to automatically locate and input the users position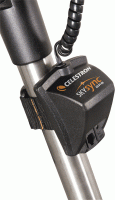 Celestron SkySync GPS Unit£189.00 £149.00
Adds GPS to Celestron computerised telescopes for accurate alignment, without the need to manually enter time and location. Improve the accuracy of your initial star alignments by plugging in the GPS module into your telescope's drive base port. The SkySync will link up and automatically download the exact time, date longitude and latitude from one of many global positioning satellites.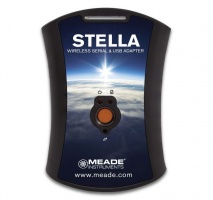 Meade Stella WiFi Adaptor£229.00
The adapter that allows you to wirelessly control your telescope. Control your telescope at a distance without having to worry about your handbox cord length.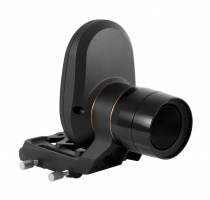 Celestron StarSense AutoAlign Accessory£329.00 £269.00
Become an instant astronomer, even if youíve never used a telescope before, with the one-of-a-kind StarSense AutoAlign. Just set up the accessory, push the Align button on the hand control, and StarSense begins capturing and comparing images of the night sky against its internal database.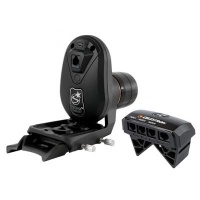 Celestron StarSense Auto Align For Skywatcher Mounts£340.00 £289.00
StarSense technology was innovated by Celestronís engineers, allowing a Celestron computerized telescope to automatically align itself with the night sky. Itís never been easier to locate celestial objects.