Meade 505 Connector Cable Set #07505. This is a computer to AutoStar or AudioStar connector cable only. Allows connection of a Meade #495 or #497 AutoStar keypad, or Meade #497 AudioStar keypad to a computer serial port using Meade AutoStar Suite software, available for free download at Meade's website.
ONLY £17.99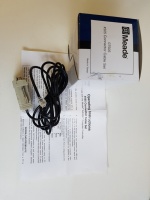 ---
The Aux Port Splitter from Celestron is an accessory for computerized telescope mounts. Note: You need one of these when connecting a Celestron StarSense to a Celestron CG-5 GT mount.
ONLY £22.00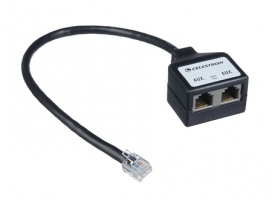 ---
The Meade #506 Astrofinder software allows you to remotely control your #494 Autostar-equipped ETX70AT or ETX80AT telescope from a laptop or PC. It displays a real-time interactive star chart on your computer
ONLY £37.00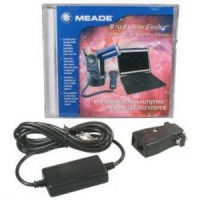 ---
Autoguider Port Module for LX80 and LX90 models with Meade AudioStar hand control. The Autoguider Port Module allows use of CCD Autoguider for long exposure astrophotography. Connects to AUX input jack on the telescope's control panel.
ONLY £59.00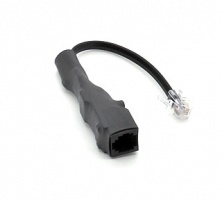 ---
The Meade 3.5 inch LCD display monitor will enhance the use of any Meade telescope with Astronomer Inside™ technology by allowing the user to view the informative video presentations built into the telescope.
ONLY £76.00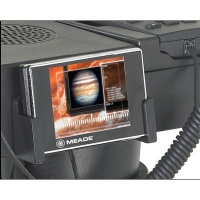 ---
This is a small accessory pack put together by us to compiment first time GOTO telescopes. The kit comes with a 12v mains power supply, a 40mm wide angle super plossl eyepiece, an Antares ND25 moon filter and a Philip's Planisphere to find objects and learn about the sky
ONLY £79.00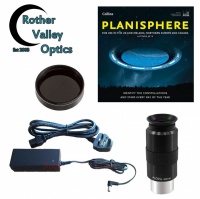 ---
Celestron's updated SkyQ Link 2 WiFi Module turns your smartphone or tablet into your own personal planetarium and observatory!
ONLY £109.00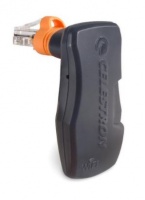 ---
A plug-in accessory for the Synscan V.3 Handset (requires V3.1 Firmware) that uses global positioning satellite technology to automatically locate and input the users position
ONLY £109.00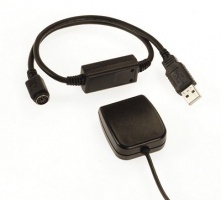 ---
Adds GPS to Celestron computerised telescopes for accurate alignment, without the need to manually enter time and location. Improve the accuracy of your initial star alignments by plugging in the GPS module into your telescope's drive base port. The SkySync will link up and automatically download the exact time, date longitude and latitude from one of many global positioning satellites.
ONLY £189.00 £149.00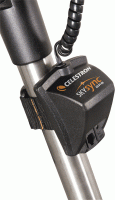 ---
This listing is just for customers wanting to upgrade to the ASIair Pro from the original ASIair. Please contact us before paying for this.
ONLY £199.00