This premium Moon filter will reduce the unwanted glare from the Moon, maintaining your viewing comfort without loss of resolution. With 25% light transmission this version will suit any astronomical telescope equipped with a 1.25" focuser.
ONLY £9.00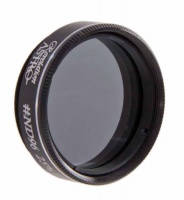 ---
For use with any 1.25" eyepiece in conjunction with any telescope. If the moon is too bright to look at through your scope, you will need this filter.
ONLY £9.99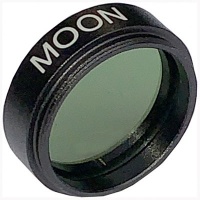 ---
Celestron's Moon Filter is an economical eyepiece filter for reducing the brightness of the Moon and improving contrast, so greater detail can be observed on the lunar surface.
ONLY £10.00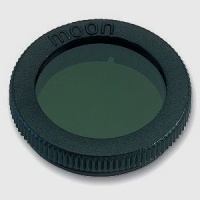 ---
The Neutral Density Moon Filter attaches to a 1.25" eyepiece to lower the amount of light entering the eyepiece by 87%. The Moon is one of the most viewed objects in the sky, but you shouldn't be deprived of its features due to brightness.
ONLY £15.00
---
The Meade Moon Filter reduces the glare, allowing transmission of only 13% of the reflected light. Not only will you see more surface features, but you can study them in greater comfort.
ONLY £15.99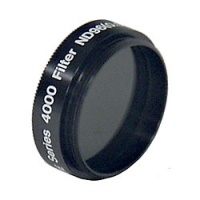 ---
Because the moon is so bright, this filter is used to dull the image down to make it acceptable to look at. Screws onto all 1.25" and 2" eyepieces.
ONLY £19.99 - £24.99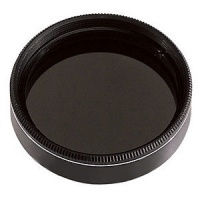 ---
These high quality anodized aluminium, optical glass variable polarising filters reduce the amount of light entering your eyepiece. You can progressively dim the view when observing a bright object, such as the Moon or certain planets
ONLY £24.00 - £40.00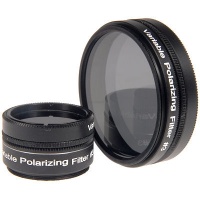 ---
This 1.25in filter consists of two joined polarized filters that provide continuously from about 2% to 40% as the rotating filter is adjusted. Great for lunar viewing without ruining your dark adaptation from staring at a bright image.
ONLY £29.99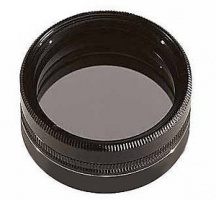 ---
Enhances contrast during planetary observation.
Also extremely Useful for solar work in conjunction with Baader Herschel Wedge Prism (#2956500V or #2956500P)
ONLY £30.00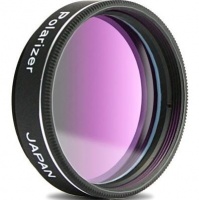 ---
When you want to selectively reduce the brightness of celestial objects for a customized view, the Variable Polarizing Filter is the perfect choice. Unlike regular Moon Filters and Neutral Density Filters, the level of brightness can be reduced to just 1% or as much as 40%.
ONLY £30.00