If you want to use the new Star Adventurer system with a small scope for astro work, you will need this 1kg counterweight with shaft. This fits straight into the star adventurer body and allow you to properly balance the system for more precise tracking.
ONLY £20.00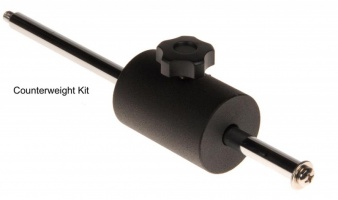 ---
An additional counterweight to balance heavy accessories etc.
ONLY £26.00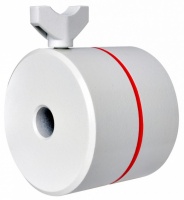 ---
Very well machined counterweight extension bar designed for the iOptron Skyguider Pro and Skywatcher Star Adventurer. This allows you to counterbalance heavier items rather than adding more counterweights.
ONLY £29.00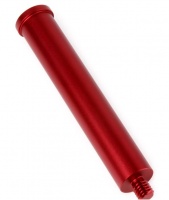 ---
Spare counterweights vital for balancing your telescope on your mount. Allows you to put heavier telescope tubes on your mount by adding extra balance weights.
ONLY £32.99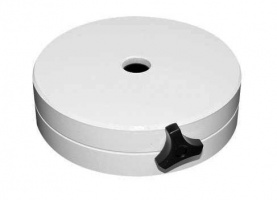 ---
Additional counterweight to balance heavy accessories etc.
ONLY £35.00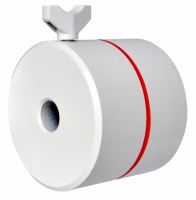 ---
11 lb (5Kg) counterweight for use with the new Advanced VX mount. Using accessories such as cameras, Lens Shades, Tele-Extenders and the 2" Diagonal will affect the balance of your Celestron Schmidt-Cassegrain telescope. Counterweights restore proper balance, increasing ease in handling and improved tracking accuracy.
ONLY £39.00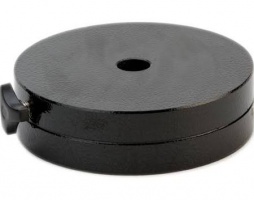 ---
This kit includes a 1.2kg counterweight and magnetic strip. If you need to counterweight a dobsonian for example but there isn't anywhere to attach a weight, this kit will allow you to do that.
ONLY £44.99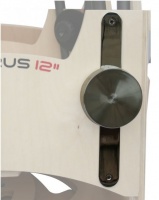 ---
This is an additional 2 pound weight for all Meade tube balance systems to help balance heavy loads mounted on the rear cell of an SCT.
ONLY £50.00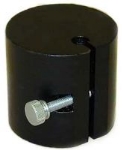 ---
These bespoke counterweights from ADM, are ideal if you are wanting to put a lighter scope on your CGE Pro or CGEM DX mount. Sometimes the supplied counterweight is too heavy to obtain a perfect balance.
ONLY £55.00 - £79.00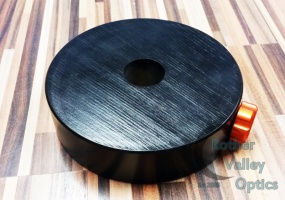 ---
Replacment Losmandy 7 lb counterweight to suit the GM-8, G-9, G-11 and Titan mounts. Genuine Losmandy part.
ONLY £62.00