Spare Rigel Baseplates allow you to put your QuikFinder on multiple telescopes. Available as either a small or large size.
ONLY £5.60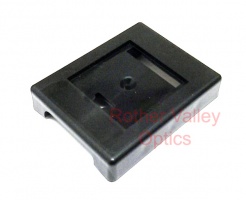 ---
This spare base for the ever popular Telrad finder enables the finder to be used on more than one scope. Simply attaches via self adhesive pads (supplied) or fixing holes. Designed to fit nearly all tube diameters from 4" upwards.
ONLY £9.00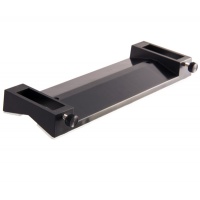 ---
Rother Valley Optics 6 x 30 Finderscope OTA complete with crosshair and rubber seal. A nice clear finderscope with a solid reticle. Very lightweight to suit most 30mm finderscope brackets.
ONLY £14.99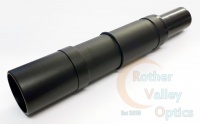 ---
Finding objects couldnít be easier! A 1x, or unit power finderscope designed so you can point the telescope while scanning the sky with both eyes. A mirror lens projects the image of a LED illuminated pinpoint into the line of sight, providing you with a red dot of light to center on the object you want to view.
ONLY £15.00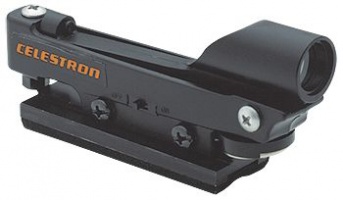 ---
The Red Dot Finder makes setting up the telescope a snap. After proper alignment, the Red Dot Finder superimposes a small red dot on the sky, where the telescope is pointed. It is an ideal companion to the wide field short-tube refractors.
ONLY £20.00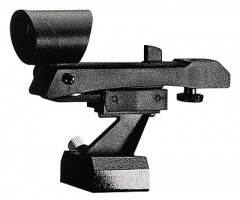 ---
The Baader Universal Quick Release finder base (finder-shoe) is compatible with most standard finder brackets and some red dot finders. The base can also be used as an additional base on telescopes that don't already have a finder shoe in a convenient position.
ONLY £24.00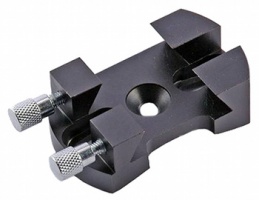 ---
High quality straight through finderscopes. Available in both 30mm and 50mm versions. Comes complete with high quality crosshairs for easy aiming. Standard Synta Style shoe.
ONLY £26.00 - £45.00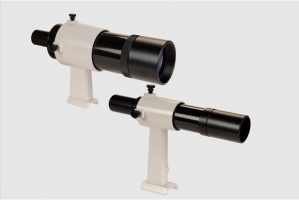 ---
Spend less time centering your target and more time stargazing with Celestronís new premium finderscope: StarPointer Pro.
ONLY £27.00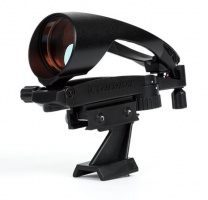 ---
Baader's zero power red dot finderscope fetauring a 30mm optical aperture with anti-relective lens coatings. Supplied with a score of bases to fit it onto virtually telescope including all major brands.
ONLY £29.00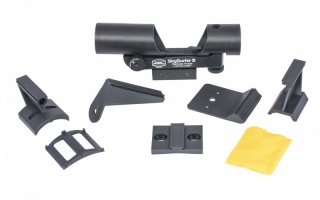 ---
Altair 6x30mm Finderscope Optical tube only
ONLY £29.99