Ideal accessory for splitting your cigarette lighter outputs for multiple accessories. You can now power you telescope and a dew system from just 1 outlet. A very useful and inexpensive adaptor.
ONLY £9.99
---
High quality, flexible, sub-zero cold resistant power cable with GX16 DC Jack. These cables still remain supple and flexible when being used in very low temperatures. Suitable for Skywatcher EQ8 mount.
ONLY £22.00 - £26.00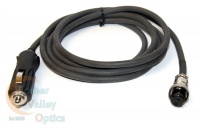 ---
A decent power supply is key for computerized GOTO telescopes. Available in both 3 amp and 5 amp 12v mains supply so it will suit all GOTO telescopes no matter what size.
ONLY £29.99 - £34.99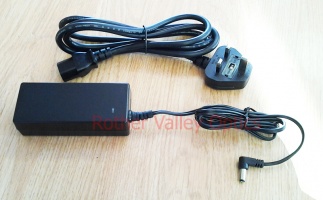 ---
This power supply features electronic voltage control and short-circuit protection. Ideal for powering telescopes, observatory mounts other appliances. Sturdy case fitted with a mains plug.
ONLY £39.99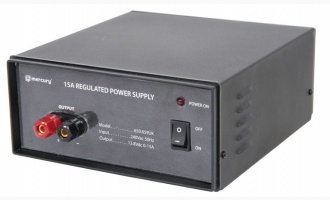 ---
A solid portable power supply for your telescope. Recommended for smaller telescopes such as the Supa Trak Auto, SynScan AZ and smaller equatorial mounts.
ONLY £54.99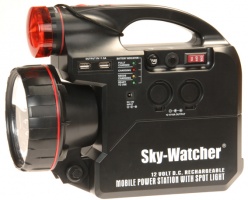 ---
Now you can take your telescope anywhere with this portable rechargeable power supply. Whether you have a computerized telescope or operate your telescope using motors, Celestron specially designed this product with the amateur astronomer in mind -- this model is packed with useful features.
ONLY £79.00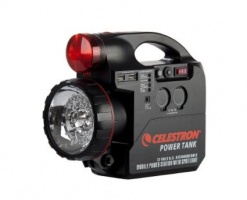 ---
This is a small accessory pack put together by us to compiment first time GOTO telescopes. The kit comes with a 12v mains power supply, a 40mm wide angle super plossl eyepiece, an Antares ND25 moon filter and a Philip's Planisphere to find objects and learn about the sky
ONLY £79.00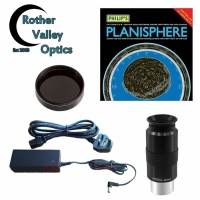 ---
Brilliant portable 12v power supplies for telescopes. Available in a range of capacity for longer running times. Comes with everything you need to get going. Check out these brilliant power supplies today
ONLY £94.99 - £259.00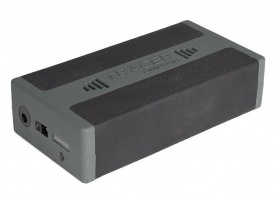 ---
Multi-function rechargeable power supply for use with Sky-Watcher SynScan, SynTrek, SupaTrak, AllView and Virtuoso mountings, and computerised telescopes of other brands requiring a 12v DC Power Supply
ONLY £103.00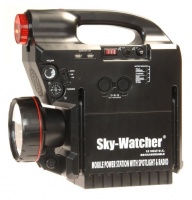 ---
The new PowerTank Lithium keeps the charge going for the astronomer on the go. The Lithium Phosphate (LiFePO4) battery chemistry has significant advantages over other battery chemistries.
ONLY £125.00 £115.00