Skywatcher Evostar 80 ED DS Pro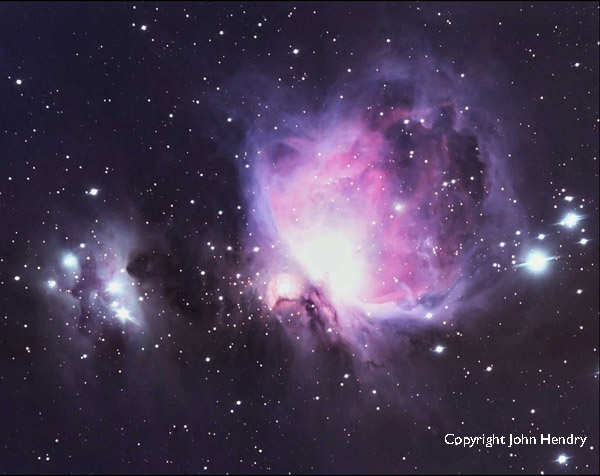 This breathtaking image was sent in by John Hendry. This is the great Orion nebula and this was a widefield
shot using an Evostar 80 ED DS Pro. More of Johns amazing images are available to view on here.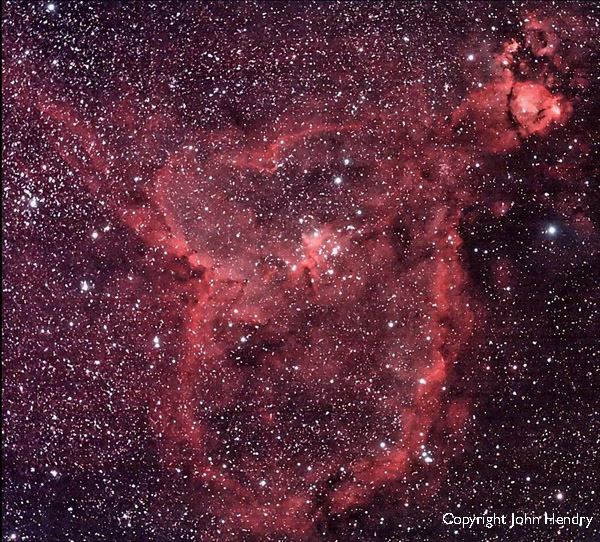 This is a superb image of the Heart Nebula. Very good detail and a mass of stars. This was a 1 1/2 hour
exposure with a Canon 40D and the 80 ED.