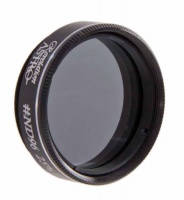 Revelation ND96 Premium Moon Filter 1.25"£9.00
This premium Moon filter will reduce the unwanted glare from the Moon, maintaining your viewing comfort without loss of resolution. With 25% light transmission this version will suit any astronomical telescope equipped with a 1.25" focuser.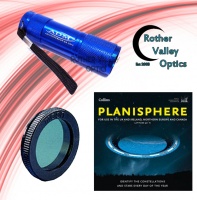 RVO Astronomy Starter Pack£28.00
Rother Valley Optics have put together a beginners package which is suitable for any telescope. The kit comes with a planisphere, Skywatcher ND Moon Filter and an ADM Red Torch. All these items are perfect to go alongside any telescope to get you up and running.